5 Top Emerging Medical Cannabis Startups Impacting The Pharma Sector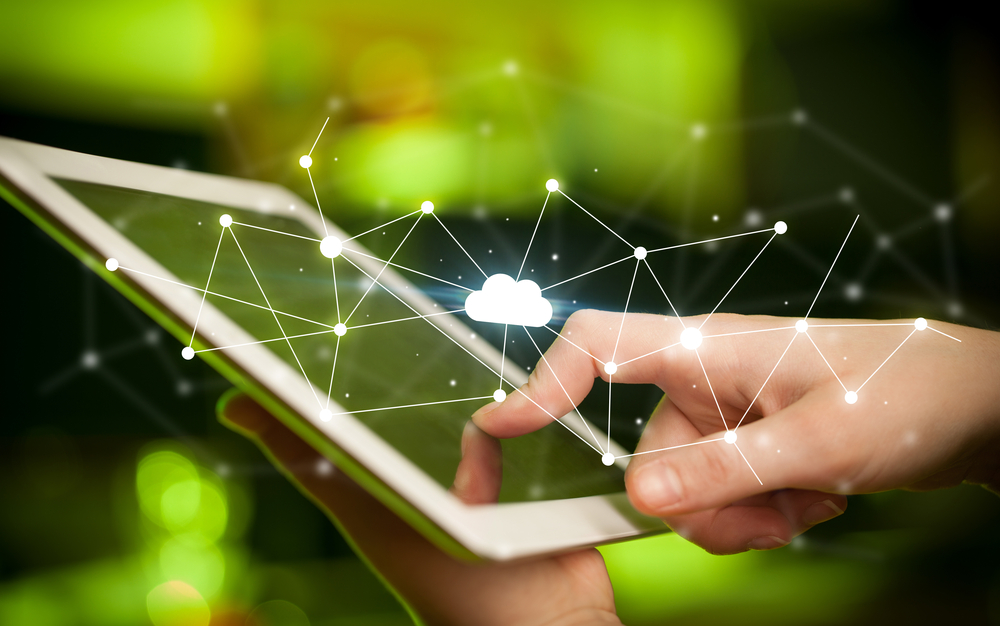 In 2020, legal cannabis sales reached a record $17.5 billion. Sales have grown at an amazing 46 percent annually from 2019 to the present, mostly due to the rise of new markets like Illinois and Arizona.
As cannabis continues to be legalized in more states, many entrepreneurs are creating the supporting infrastructure and processes.
In reality, investors have invested over $5 billion in 544 cannabis startups since 2014.
Read about the top cannabis startups listed below who are developing delivery, e-commerce, and IoT solutions for the still-emerging but quickly growing cannabis industry.
BOAZ Pharmaceuticals – Craft Cannabis
Cannabis has long been used medicinally in traditional remedies from various cultures. Startups are researching the therapeutic properties of cannabis in research labs as rules on its production and sale become less onerous. In addition, craft cannabis farmers use very strong strains and additional curing procedures to give their consumers improved medical benefits.
Craft cannabis for medical purposes is produced by Canadian start-up BOAZ Pharmaceuticals. The start-up cultivates, gathers, and trims cannabis by hand without the use of pesticides or chemical fertilizers. The cannabis is then hang-dried and cured to emphasize the flavor and scent of the terpenes. The company sells tetrahydrocannabinol (THC) and cannabidiol products with varying amounts of dried flower and pre-rolled joints (CBD).
Little Green Pharma – CBD Oil
Popular medical cannabis extract CBD oil is accessible legally in many nations, including the US, Canada, and the majority of Europe. It is well recognized that CBD oil reduces pain, eases anxiety and sadness, and eases symptoms brought on by cancer.
Little Green Pharma, an Australian start-up, provides a variety of medical cannabis medicines derived from several plant species. The business makes medical cannabis oil using medium-chain triglyceride oil and whole-plant extracts. Products with a dominant CBD content, a dominant THC content, and products with an equally balanced THC/CBD ratio are all part of the startup's portfolio. This enables medical professionals to provide a suitable alternative based on the patient's medical state.
Kanabo – CBD Formulations
The two medicinal properties of cannabis, CBD and THC, work together to treat a variety of illnesses, including epilepsy, muscle spasms, and lack of appetite. However, in order to tailor treatment to each patient, doctors frequently only prescribe one of them at a specific dosage. Startups provide cannabis formulations with different THC and CBD concentrations to accommodate different prescriptions in order to fill this need.
For CBD consumers, Israeli firm Kanabo creates non-THC products. Less than 1mg of THC per cartridge is present in the over-the-counter (OTC) CBD formulations offered by the firm. These formulations, which are made from full-plant hemp extract, aid in reducing stress as well as physical discomfort and healing. Additionally, formulations containing more than 70% cannabinoids are possible because to the startup's patent-pending compositions.
DEMECAN – Climate-Controlled Production
In order to regulate the output for many crops, climate-controlled greenhouses are becoming more and more popular. Climate-controlled production is one potential step forward to fulfill the rising need as the market for medical cannabis grows. Additionally, it guarantees that the ratio of CBD/THC by weight does not change from batch to batch.
Medical marijuana is grown, imported, and wholesaled by the German company DEMECAN. In climate-controlled indoor facilities that meet phytopharmaceutical quality standards, the firm produces cannabis plants from tissue culture cells. Additionally, the firm sources its medicinal cannabis from foreign suppliers like Little Green Pharma to guarantee a steady supply for patients in Germany and Europe.
STENOCARE – Pharmaceutical-Grade Quality
As more and more pharmaceutical companies investigate the use of medical cannabis, they are compelled to rigorously examine its therapeutic benefits. Cannabis cultivation must adhere to the guidelines of Good Manufacture Practice (GMP) certification in order to be used in pharmaceutical manufacturing. Additionally, startups and scaleups are implementing pharmaceutical-grade techniques for medical cannabis, including climate-controlled production, sterile water, and other measures.
Medical marijuana is produced by the Danish start-up STENOCARE. The startup is authorized to grow, import, and handle cannabis for medical purposes by a license from the Danish Medicines Agency. The start-up ensures pharmaceutical-grade purity by growing cannabis in cutting-edge, sanitary climate-controlled chambers.
Source: Start Us Insights