Antigen profiling start-up launches with $57 million in funding
Cartography Biosciences, a new biotech company, has received $57 million in series A funding from investors including 8VC, Andreessen Horowitz, and Wing VC. The company intends to profile a wide range of antigens in the human body in order to create more precise immunotherapies that can differentiate cancer cells from healthy ones.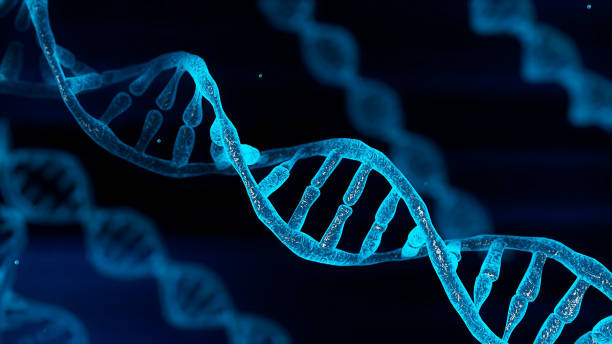 The effectiveness of an immunotherapy in curing cancer hinges on its capacity to focus on the appropriate targets. Cancer-fighting therapies that involve the immune system, ranging from antibodies to reprogrammed immune cells, need to identify sick tissues from normal cells to limit collateral damage, according to Kevin Parker, CEO of Cartography. The trick, according to Parker, is to profile the antigens that tumor cells express specifically.
According to him, "engineered medicines will only be as effective as the antigens they target." According to Cartography, other methods of identifying tumors—such as examining a cancer's outward appearance or genetic mutations—don't work as well.
Parker started the business when he completed his PhD at Stanford University. His co-founders include pathologist Ansu Satpathy, a former colleague and advisor, and dermatologist Howard Chang, who served as his PhD advisor at the time. After recognizing that other businesses were identifying therapeutic candidates based on already-known antigen targets but were doing nothing to identify novel ones, they founded Cartography.
Parker claims that most companies analyze antigens on a scale of tens of thousands of cells, which results in a small number of medication candidates centered on the same biology. According to Parker, cartography has significantly widened the field of antigen profiling, sifting millions of cells to make room for immunotherapies that might employ entirely different modalities. The medicines that come from this will need fewer doses and have fewer negative effects if they are more exact.
Tanja A. Gruber, a pediatric oncologist at Stanford University who is not affiliated with the company, claims that antigen profiling has not yet been done in a clinical context. As a result, she writes in an email, "classifying cancers by antigen profiling is a shift in the paradigm." According to Gruber, this novel strategy is a welcome addition to current tumor diagnosis. She also sees a time in the future when patients will be diagnosed based not just on the type of cancer they have, but also on the antigens that are expressed in their tumors. This will enable doctors to provide patients more individualized treatments.
In order to find new immuno-oncology targets, Cartography claims to have collected databases of antigens from every type of human cell. By examining more than a thousand additional fresh patient samples, the business intends to describe even more cells and their antigens soon.
Parker won't comment on the specific types of cancers Cartography is pursuing, simply saying that it would examine both liquid and solid tumors. The company, which has its headquarters in Foster City, California, now employs about 30 employees and intends to grow over the next 12 months.
Source: C & En