Earning Through Domain Names
In today's technologically-oriented world, domain names are in high demand. The world record for the most expensive domain name sale was "insure.com" to Quinstreet for $16 million in 2009. However, even longer domain names are frequently offered for sale for thousands of dollars each day. As a result, investors now have a special chance to purchase domain names that can be resold for a profit in the future.
Building a Solid Domain Portfolio
Building a portfolio of high-quality domain names might take months or even years. The secret is frequently anticipating which domain names might catch on in the future and taking a calculated risk by buying a large number of domain names. Others decide to buy a few well-known domain names and hold onto them in the hope that their value will rise.
Generic Names
Including new and developing items, words that characterize a good or service can be a wise investment. However, it's crucial to keep away from any copyright or trademark concerns that can lead to domain forfeiture.
Geographic Names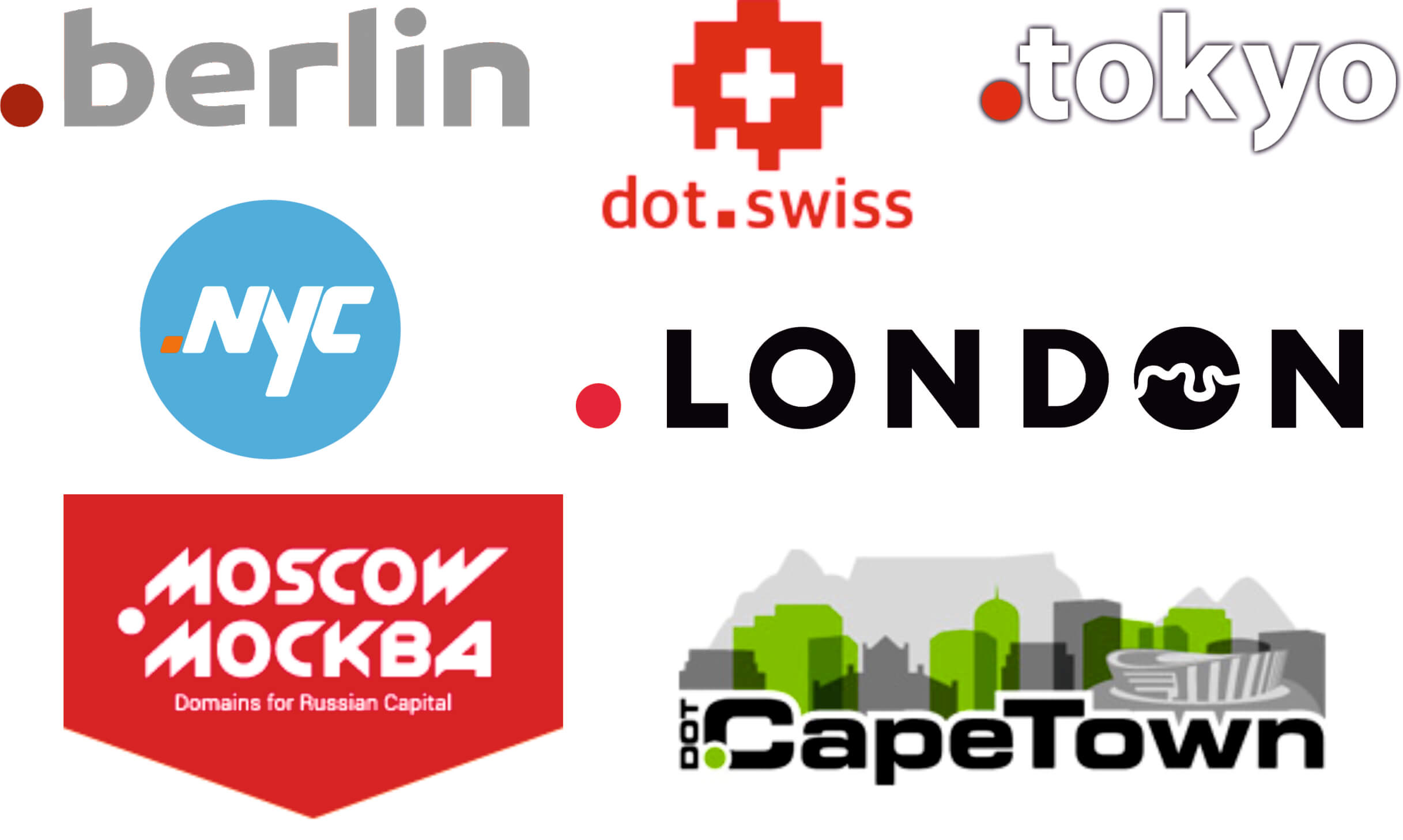 Over time, names of towns or nations, even emerging ones, can be excellent investments that can be sold to web designers seeking to create community portals or other ventures focusing on those communities.
Business Names
When combined with geographic names, generic company names like dentist or chiropractor can be excellent investments.
Timely Names
When used in conjunction with activities taking place in that year, such as 2022Olympics.com, timely names can be excellent investments.
Buying and Selling Domain Names
Domain names can be purchased and sold in numerous ways. Many common domain registrars, like GoDaddy, will support auction sales. In the meantime, specific websites like Sedo are made just to buy and sell domain names. Last but not least, parking domains with a for sale page is a fantastic approach to attract specific interest from prospective buyers.
Set Price
For domain sellers that have a sizable portfolio of domains and aren't in a rush to sell them, setting a firm price is the preferable strategy.
Auction
Since they frequently provide the best price, auctions are an excellent approach to sell more prominent domain names when there is a lot of interest.
Make an Offer
Make an offer sales work well for specialized names that might not get much attention or where it's unclear what the domain is really worth.
Risks of Investing in Domains
Potential domain investors should thoroughly analyze all of the dangers before purchasing and selling. Liquidity, subjectivity, and legality are the three main dangers, but there are many others, ranging from inaccurate assessments to flawed escrow payments. Before making an investment in domain names, prospective buyers should carefully evaluate these dangers.
Liquidity
Most stocks and bonds can be purchased and sold through a broker without any difficulty, but selling domain names can be far more difficult. Investors should have a long time horizon and be able to take a loss because finding the perfect buyer frequently requires listing a sale for several months or even years.
Subjectivity
Bonds may be valued using their coupon payments and interest rates, but stocks can be valued using the discounted value of future cash flows. Domain valuations are far more individualized and challenging to figure down. Furthermore, so-called domain appraisers are notorious for providing high appraisals that may be challenging to achieve.
Legality
Legally speaking, domain names can be a tricky business. A lawsuit and a court order to give up the domain name for free can occur from selecting names that are too similar to those that are protected by trademarks. In some instances, it's possible for stolen domain names to be sold before the buyer is able to determine that they are not the real owners.
Conclusion
Domain name investments carry dangers of their own, just like any other investment. However, for careful investors who carefully weigh the risks and rewards, investing in domain names can result in substantial profits and a novel approach to diversify one's investment portfolio.
Source: Investopedia