12 Ideas Turned Scientists To Startup Founders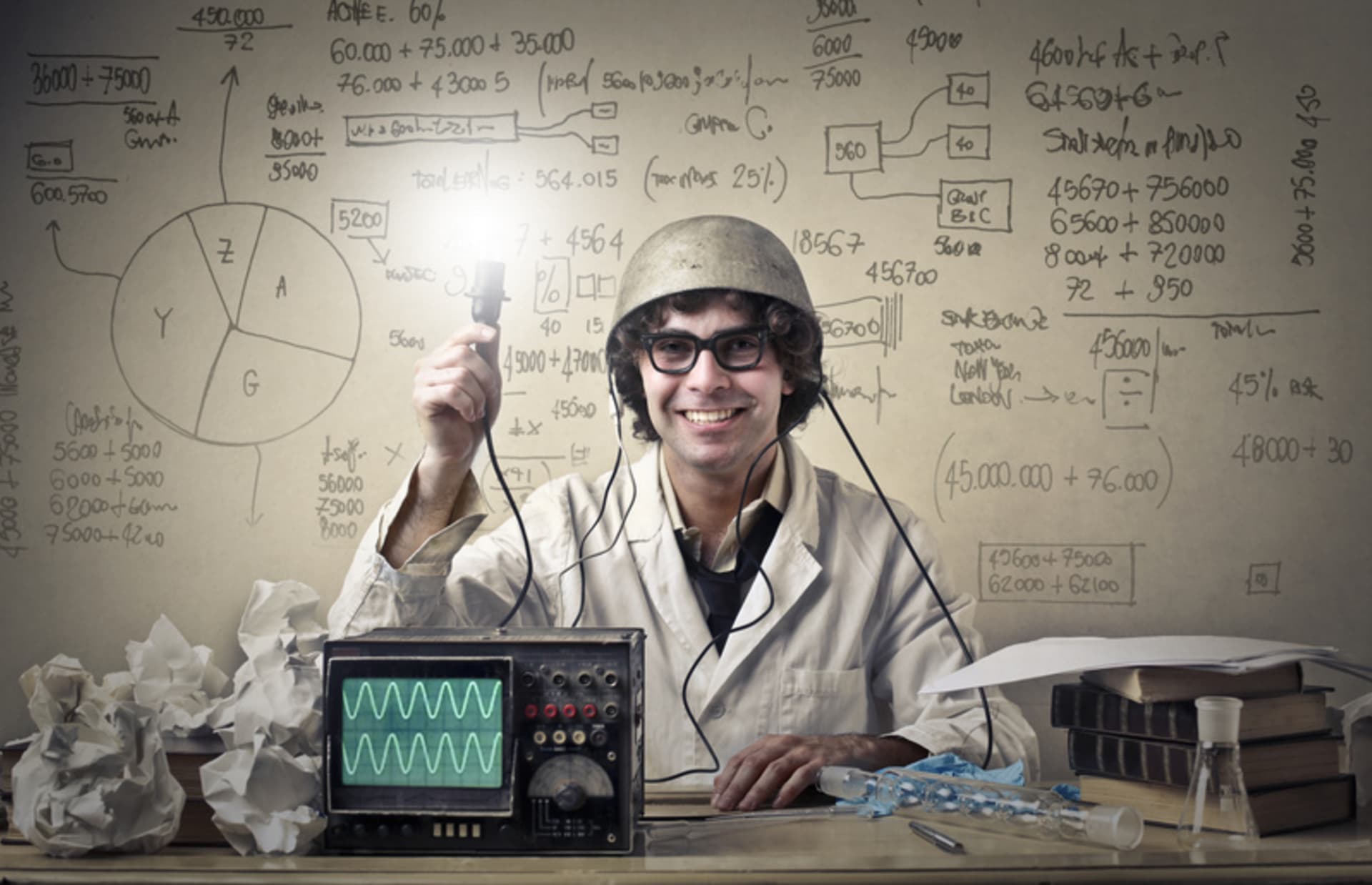 The challenge of taking an idea to market is one that all entrepreneurs encounter, and graduates of Techno's entrepreneur development program are no exception.
But as they enter the world of startup businesses, this particular type of entrepreneurs—involved in ground-breaking, academic science and engineering-based research—must also learn to change their mode of thought from researcher to businessperson.
Techno's entrepreneurs have developed medical advancements, business disruptors, and societal innovations based on cutting-edge physical science research throughout the course of their years of study.
And even though they have brilliant ideas, these academics confront particular difficulties as they transition from the lab to investor meetings and must learn how to present, market, and establish a business model.
"Each participant comes with their own academic and technical expertise," says Cynthia Goh, director of the Impact Centre, the entrepreneurship hub that produces Techno.
Since 2010, scientists and engineers with a focus on the physical sciences – chemistry, physics, and other fields grounded in the physical world – have resorted to Techno's intense four-week program. This is because Techno built a program that focuses on a research-based starting point. Over 50 businesses have used it to transfer cutting-edge research from universities into societal advantages throughout this time.
"Over the course of Techno we work with everyone to ensure that the market they have chosen is one where they can have an impact," said Goh.
The ultimate objective of Techno is to provide these science-minded entrepreneurs with the resources they need to continue creating, growing, and launching a dynamic startup that is based on knowledge or abilities they acquired while working on their theses.
At the conclusion of the fifth annual workshop, the most current batch of Techno presented their startup ideas. The following are some of the standout concepts presented by the student entrepreneurs:
Kids building robots, with Soapbox Robotics
Cynthia Goh praised businessman Don Pasilino's idea, which blends the ideas of Lego, programming, and creativity to produce an introduction to robotics kit for kids, saying, "I've never seen someone more passionate about robots."
Pasilino says he hopes to collaborate with current computer science programs and after-school programs in the future. He also wants to expand the target audience to include children as young as four, who would benefit from simple tools that could be compared to a "coloring book for robotics."
Making every surface safe, with AllergenFree
This business seeks to allay the worry experienced by persons with peanut allergies and to make sure that residues from other allergens are appropriately removed from surfaces. Restaurant tables, workstations, and other public spaces will be safe thanks to a device that AllergenFree is creating that safely eliminates minute amounts of peanut allergens from surfaces.
Creating seeds of sustainability, with BinhiVida
Conception Ponce, an entrepreneur, is creating a novel planting method she claims would enhance farming conditions in the Philippines and other developing nations. Her invention is a fertilizer and seed combined into one, saving subsistence farmers time and money on crop maintenance. By concentrating on this underserved group of subsistence farmers and obtaining materials locally to lower their cost, BinhiVida will provide a service to a market that is unmet by market leaders Monsanto and Syngenta and transform subsistence farming into sustainable farming.
Hacking dusty, dirty solar panel problems, with CleanMePV
Homes and businesses in and near Saudi Arabia can benefit greatly from solar energy. However, there is a 50% decrease in efficiency when a dust storm blows in and covers the panels with sand. For the purpose of efficiently cleaning these solar panels, CleanMePV is creating a mechanical device. Their product may be cleaned panel-by-panel rather than only in predetermined shapes of panel-arrays, does not require water (a scarce resource in the desert), and does not scratch the panel surface. The inventor, Ahmed Balawi, is also considering the possibility of using this gadget for snow.
Listening for cancer cells, with Echofos Medical
Mike Moore, a graduate student in biomedical physics, is creating a diagnostic device that uses sound waves to find tumor cells in a patient's blood sample. Prior to any symptoms appearing, the technology offers an early warning system for tumor growth in the body. Doctors will be able to create a better cancer therapy plan for their patients using the data gathered by the gadget, thereby improving the survival rate.
New tools for teaching young engineers, Illuster Tech
According to the alumni founders of the educational platform, which improves how students learn electronics, the University of Toronto has lined up as its first client. More than 400 students are currently using their set of printed circuit boards, software, and a PDF instruction manual as their introduction to electronics, updating their hands-on training from decades-old and out-of-date "bread boards" to industry-standard circuit boards.
Simulating human tissue in a petri dish, with RHEO Biotech
Oleg Chebotarev created a research tool that simulates human tissue and blood during his master's thesis work in the mechanical and industrial engineering department at the University of Toronto. By eliminating the need for pricey animal and human testing, he now wants to extend his technique outside of the lab and assist pharmaceutical companies in lowering the development costs for new treatments.
Chebotarev recently received a $32,000 U of T Heffernan Commercialization Fellowship in appreciation of the economic potential of his work, which helps academics turn technology created in academic labs into businesses.
Taking the stress out of decision-making, with DIRAC Analytics
By asking users to describe the characteristics of a product they are searching for, Ed Harris' ground-breaking decision-making software connects buyers with sellers. It then couples that search with both the most accurate result as well as a few sponsored possibilities.
Combining the addictive powers of Farmville and science education, with Fidchell Games
Maria Berejan, a math student, recognized potential in all the time people waste planting strawberries in the Farmville app, so she set out to blend gaming's entertaining and engaging aspects with tidbits of scientific knowledge. The first game created by the business teaches users the fundamentals of optics, a field of physics that studies the behavior and characteristics of light, using a creative sandbox environment. She is pitching her game to appeal to both the massive market for mobile gaming and the online learning sector.
Sticking it to hiccups through a convenience story candy, with Sticcups
High school student Alexandra Goh-McMillan came up with a delectable cure for a frequent annoyance: hiccups. She explains that her company is run "by kids, for teens," and she wants to sell its hiccup-calming candy in neighborhood corner stores.
A new way to look at welding, with Enceladus Imaging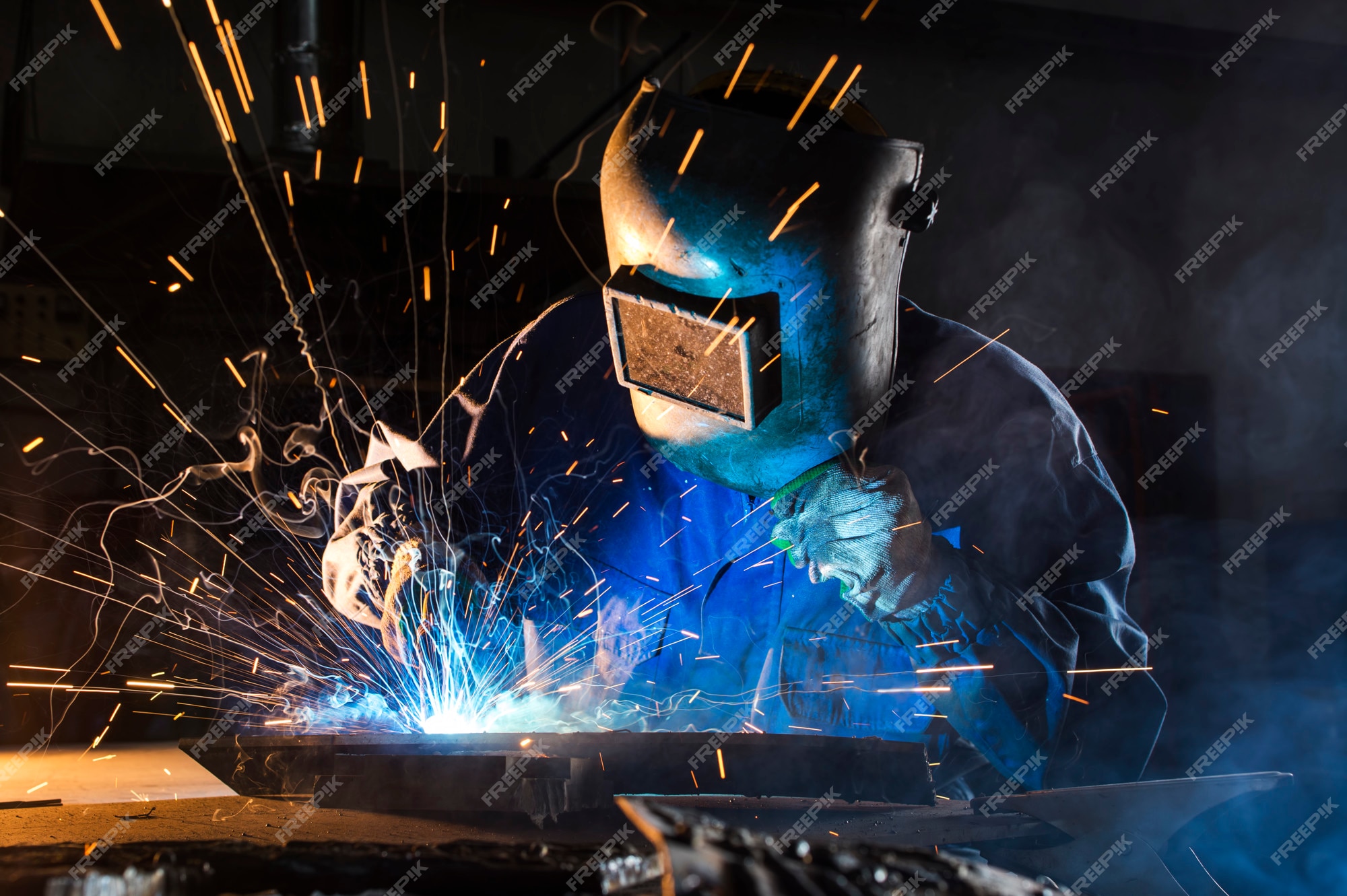 You know how when a piece of metal is being welded, a dazzling halo of light and sparks fly out? This business has created a camera that gives users the ability to observe both the welding arc and the seam of the weld they are currently working on. High dynamic range imagery and high speed photography are combined by the Enceladus camera to aid users in producing precise, clean welds and lessen the need to expose inspectors to the hazardous working environment in automated welding operations.
Building smart, wearable guidance systems for the visually impaired, with Immerciv System Tech
Arjun Mali has been working with visually impaired people as a volunteer for the past few years and creating innovative tech-based solutions to increase their level of independence. His wearable solutions use a hands-free vibration feedback system to alert users to impediments, elevation changes, and more. This could alter the entire nature of their mobility.
Source: UToronto