6 Domain Name Trends for 2022
A domain name is your web address in the most basic sense, but you can also think of it as the entrance to your online presence. So that they may visit your website whenever they want, you want them to remember it and type it into their browser. In order for it to continue to be useful and relevant, you need keep it current with the most recent trends. Online business owners should be informed of the most recent developments in the domain industry, just as brick-and-mortar retailers often alter the appearance of their entrances to reflect the newest trends.
In this post, let's examine the most recent statistics and yearly patterns to determine what domain names might look like in 2022.
1) 
.me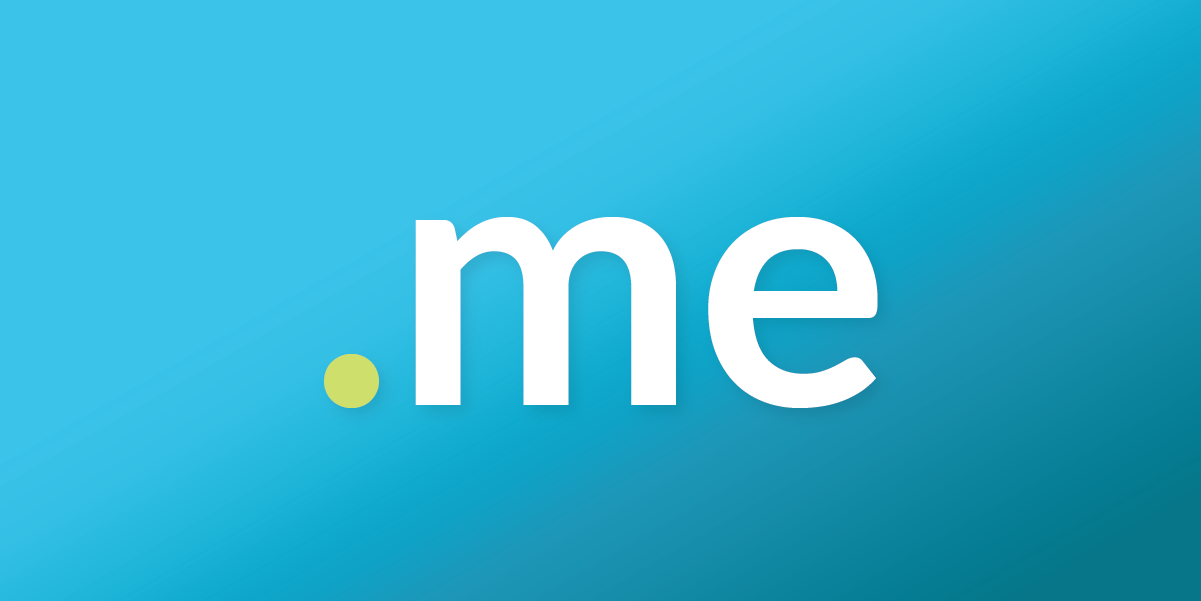 The first 100,000 .me domains were registered in just 48 hours after the extension was introduced to the market in 2018 and has since been a huge success. However, the Covid-19 pandemic has been when the domain has really flourished.
Many people have jumped into self-employment during the past two years. In the US, the percentage of independent contractors rose from 28% to 36% between 2019 and 2020, according to a report by Upwork. The proportion of independent contractors in the US rose to almost 40% by the end of 2021.
For their internet companies, many of these workers had to create websites. Because it provides websites a more individualized feel, the.me domain has grown in popularity over more conventional names like .com. .me is typically used for personal blogs, but today, creative professionals and photographers are using it more frequently.
The gig economy is expected to rise by 17% by 2023, according to MasterCard, which means that the .me domain will likely become more popular than ever, particularly among creative workers.
2) .
live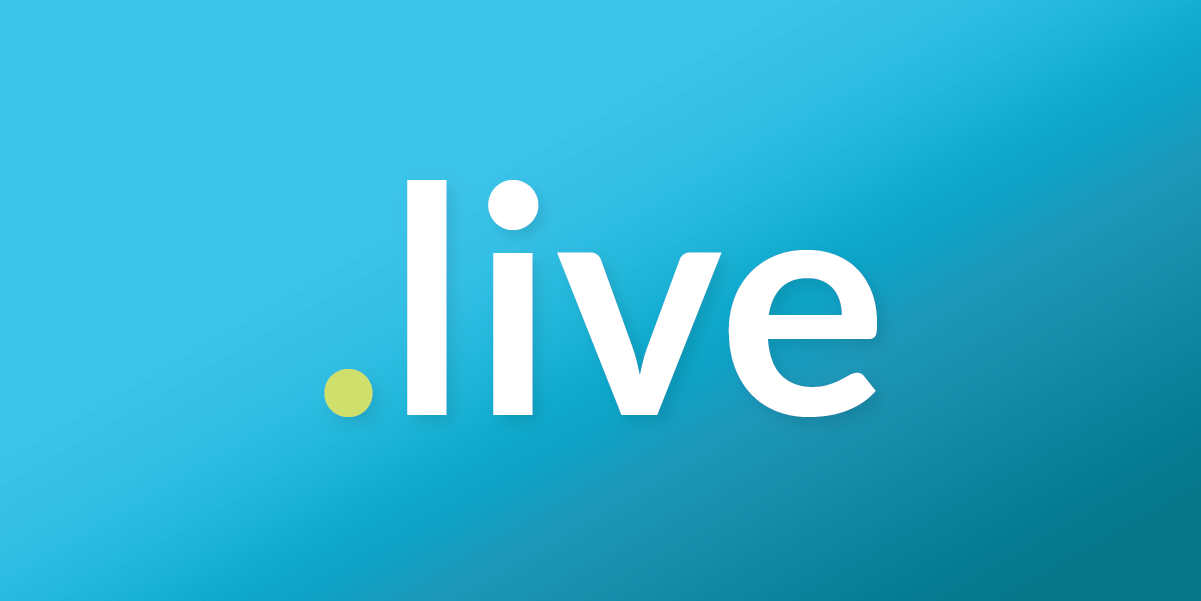 The recent explosion of new streaming content on social media giants like YouTube, TikTok, Twitch, Stream, and Instagram shows how popular video streaming has grown. But that is only a small portion of it. Yoga instructors, festival directors, sportsmen, singers, and players of online games have all needed to stream footage at some point.
The necessity for websites to display and stream videos outside of simply social networks has grown significantly as more content providers enter the market and produce videos. Although it has grown to encompass advertising and marketing, the primary uses of the .live domain are streaming videos and podcasts. You can consider the .live domain as one that makes your website more exciting. It proves that your website is dynamic and current with the most recent technological advancements.
According to one analysis, the global market for video streaming would expand by 21% by 2028. So, if you need a new name and have material to stream, .live is the one to choose.
3) .
meta
Facebook declared in October 2021 that it was changing its company name to Meta in an effort to become a major leader in metaverse technology. Over 48,000 new "meta" domains were sold a day after the news became public.
It is anticipated that the metaverse, often known as the location where the physical and digital worlds collide, will replace the existing mobile internet. Mark Zuckerberg anticipates that we will socialize, educate ourselves, work together, and play in the connected 3D realm that the metaverse will develop. It will start with things like avatars and 3D meetings, and who knows where it will go from there.
Make sure the word "meta" appears somewhere in your domain name if you want to be taken seriously in the new meta-world. The metaverse is, after all, here to stay.
4) Descriptive domains will become increasingly popular 
Businesses can fully utilize both sides of the dot in domain names to make their website address more self-explanatory by using descriptive domains. Switchboard.live and drink.haus are a couple of examples.
These extensions have many advantages, including being simple to remember and having a positive impact on SEO. In one case study, the African headwear manufacturer Wrap Life had a two-month increase in sales after switching their domain name to thewrap.life.
Some businesses, like Xbox, have strategically embraced descriptive domains. You will be taken to xbox.com if you write xbox.games into your browser's URL search field. Why not use "xbox games" as an actual domain and have it redirect to Xbox's site in this case because the company is aware that customers will search for such term? Smart.
Because of these factors, descriptive domains are anticipated to become more popular in the upcoming year. The best option is to use a descriptive domain if you want a unique and memorable domain name.
5) Demand for shorter domains will go up  
According to research, more people are choosing to register shorter domain names. In fact, compared to earlier months, non-.com names were 26% shorter in October 2021.
Tip: By keeping it succinct and straightforward, you can utilize a .me domain (discussed in #1) effectively. For instance, Ian Andreson Gray, a digital marketing expert for live video consumption, uses the domain name iag.me. Only six characters, or seven if you count the dot in the center, make up his domain name. In a noisy digital environment, this method conveys a sense of minimalism. You might wish to think about a simple domain name if you plan to use a minimalist site design.
6) .
eco
We are all aware of it. All of us are accepting it. Decreased emissions of gas. Green power. Electric vehicles This decade will see an increase in the number of "green" firms that are available to support efforts for a cleaner environment. Thank goodness, they have their own domain.
To assist promote a greener globe and a promising future for our planet, the .eco domain was established. Since then, businesses in the recycling, solar panel, and environmental awareness sectors have been using this domain to more clearly define themselves as "green" enterprises. The .eco domain will aid in spreading the word about your company's efforts to improve sustainability for the planet since this trend will only continue to rise.
Source: Media Temple