How Much Is The Average Cost To Launch A Startup Business?
There is no such thing as a "typical startup" when it comes to launch costs because they depend greatly on the sort of business, where it operates, whether it has a physical or online presence, and what rules are in place in the industry. However, there are some common expenditures that apply to the majority of firms, and you should start with these in your business plan.
Accordingly, the U.S.  Small Business Administration, origination fees for the typical small beginning business will be close to $3,000. You'll also need to examine any additional expenses that might be necessary for your particular type of business on top of that sum.
What Are the Most Common Startup Expenses?
There will be more start-up costs if you're opening a physical storefront than if your firm is entirely online. You will nevertheless incur many of the same initial costs as other businesses. As stated by the U.S. Small Business Administration, the following are some of the most typical costs that start-up businesses should anticipate:
Licenses and permits
Insurance
Inventory
Office space
Technology
Supplies and equipment
Employees
Advertising and marketing
The specifics will always vary, but this is simply a preliminary list of things that commonly apply to most firms. Ask the local authorities what your particular firm will require to start up before you invest too much time in developing your beginning business.
Here is a brief breakdown of the potential costs associated with some of these initial costs.
Licenses and Permits
The good news is that permits and licenses have clear, publicized charges that you can confirm with the proper authorities, even though business regulations differ greatly by area and industry. For instance, a corporate company license in Nevada costs $500, but all other business licenses cost only $200. All LLCs are subject to an annual tax of $800 in California. A fundamental company license often costs $25 to several hundred dollars.
Insurance
Insurance for new businesses can cost between a few hundred and a few thousand dollars. The Hartford estimates that the average cost of general liability insurance for small businesses is $1,057 annually, or $3,135 for a policy that covers both commercial property and general liability.
Inventory
In general, new businesses should begin with modest inventories as they gauge the demand for their goods in the market. According to Forbes Advisor, the majority of businesses spend between 25% and 35% of their operational expenses on inventories. Maintaining 10% of your annual forecasted sales in stock at any given time is a decent general rule of thumb. This means that if your annual sales projection is $100,000, you should stockpile around $10,000 worth of inventory.
Office Space
The average cost of office space is $300 per person, but in high-rent cities like New York and San Francisco, that cost might exceed $1,000 per employee.
Technology, Supplies and Equipment
When it comes to enterprises, technology, equipment, and supplies are a wild card. Some firms could simply need a few thousand dollars' worth of computers, while others would require specialized equipment costing tens of thousands of dollars and next-generation networks that are extremely fast. However, in general, you may anticipate spending between $1,000 and $10,000 on technology, supplies, and equipment for the majority of startups.
Employee Expenses
You're looking at around $75,000 to $100,000 in employee salary per year if you only hire a small number of people at $15 per hour. Although the majority of companies don't have significant initial worker expenditures, you will undoubtedly spend more if you have specialist employees, such as dedicated IT or HR department heads. For instance, if you work for yourself, you might not incur this cost at all.
Advertising and Marketing
The SBA advises that companies with annual revenues of less than $5 million devote 7% – 8% of those earnings to sales and marketing.
Why Is Calculating Business Costs So Important?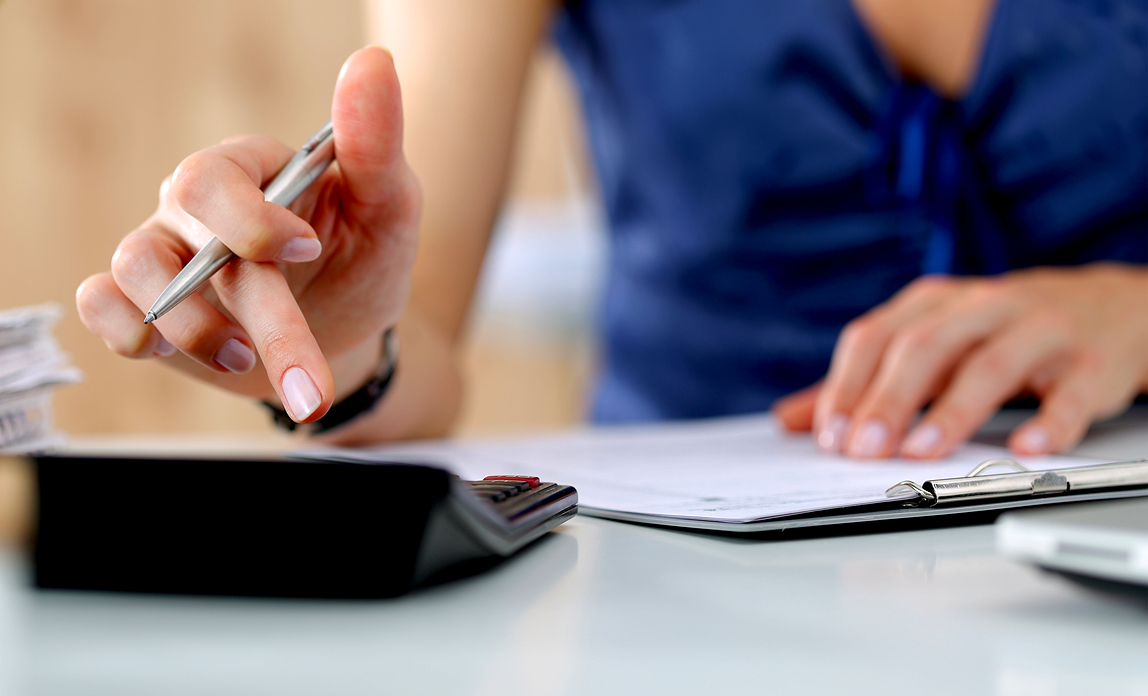 You must know how much money you'll need to fund your operations, thus it's critical to estimate your business costs before you establish your organization. If you start your firm before you have the necessary funds, it doesn't matter if you put the money up yourself, get it from friends, family, or outside investors—it will almost surely fail.
The SBA advises that you should also estimate your business costs in order to perform a break-even analysis, predict profits, and take advantage of tax benefits.
Conclusion
In a well-written business plan, you'll include all of your initial expenses and compare them to your anticipated future earnings to see if your venture is financially sustainable. Before they begin operations, all organizations must complete this crucial phase. While you can use general or typical charges as a reference, before you can open your doors for business, you'll need to complete the research and look at real-world instances to determine what your exact starting expenses would be.
Source: Go Banking Rates