Serena Williams is Leaving Tennis to Become a Full-time Venture Capitalist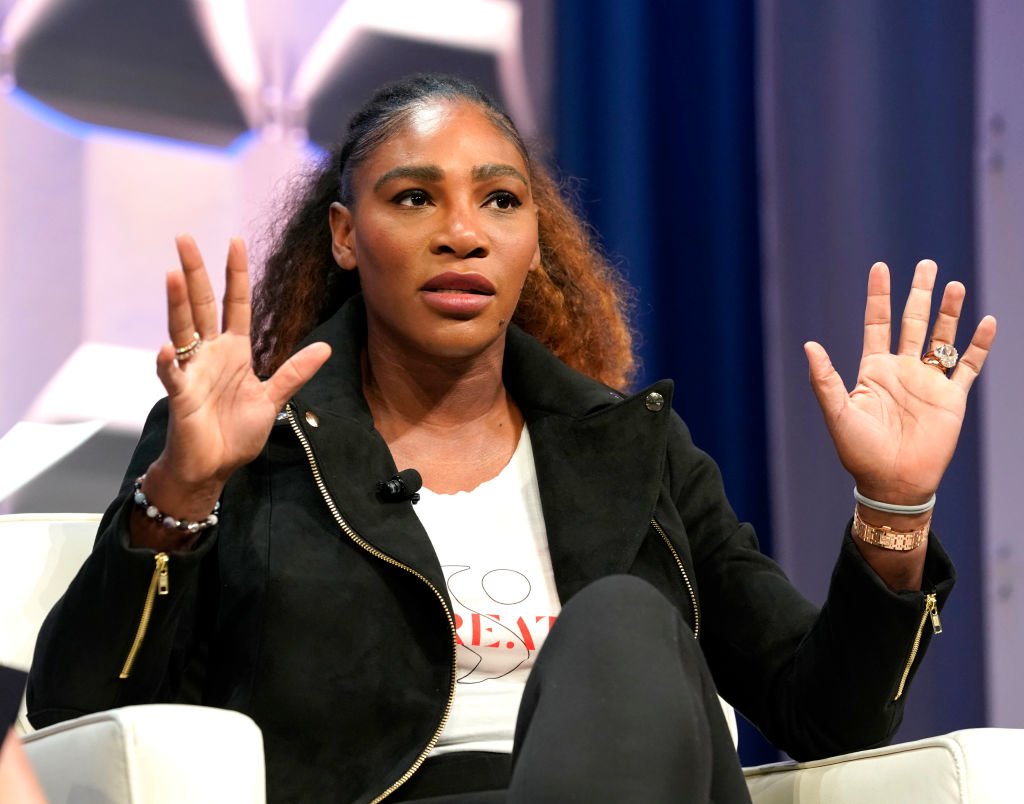 Serena Williams revealed that she is giving up tennis to devote more time to her family and venture capital profession.
Williams is perhaps most known for being the most successful female tennis player in history. The 23-time Grand Slam winner, though, has been working a second job as a venture capitalist for the past few years.
Serena Ventures, William's venture firm, was established in 2014. According to a news release from Serena Ventures, Williams and her business partner Alison Rapaport Stillman made angel investments in over 60 firms. The company has made investments in a variety of industries, including EdTech unicorns like MasterClass and financial tech firms like Propel and Cointracker as well as consumer product startups like Billie and Daily Harvest.
Serena Ventures revealed in March that it had raised a $111 million initial fund from family offices, high net worth individuals, and banks. At the time, Williams told Dealbook that the fund will support entrepreneurs with "different points of view."
Williams is now prepared for her new career to take center court because she is, in her own words, "developing away from tennis."
Williams delves further into her reasons for becoming an investor in her essay. She said in her letter that she had gone to a conference hosted by JP Morgan Chase a few years prior. Caryn Seidman-Becker, the CEO of the security firm Clear, spoke at the conference. Williams said that Caryn claimed that women received less than 2% of all venture capital investments. Williams initially stated that she believed Caryn erred in speaking. Williams asked Caryn to check the accuracy of the statistic after the session, and she did.
"I kind of knew then and there that someone who looks like me had to start writing the big checks," Williams said in the essay.
53% of Serena Ventures' existing portfolio firms were established by women, according to the company's website. The founders of about 76% of the firm's investments come from historically underrepresented groups. Black founders make up 47% of investments within that group, while Latino founders make up 12%. The company's figures much exceed the national statistics on venture funding. According to a Crunchbase analysis from 2021, black founders received 1.2% of venture capital funding. While a 2022 Crunchbase analysis revealed that less than 2% startup funding went to Latino founders.
Calico, a Kathleen Chan-founded e-commerce enablement firm, raised $2.1 million in a seed round in March with Serena Ventures acting as the lead investor. The company took part in Chatdesk's $7 million Series A investment in January. Andrew Olaleye and Aneto Okonkwo, two black entrepreneurs, developed the customer support messaging platform. Esusu, a finance business that was one of the first black-owned tech unicorns, is another company in which the firm has invested. According to Stillman, there are currently 20 startups in the Serena Ventures portfolio.
Stillman explains that Serena Ventures' objective includes "backing founders that have extraordinary potential but may go unnoticed by other investors and connecting them with the fundamental components of opportunity: finance, mentorship, and support." We are better positioned to carry out this purpose and provide entrepreneurs something that almost no one else in the world can: a profound grasp of the arduous and protracted road to success thanks to our capacity to write larger checks and lead seed rounds.
Williams quipped in her post that they recently hired a man who is the firm's "first diversity hire," despite Serena Ventures itself being headed by a team of five women up to this point.
We are better positioned to carry out this purpose and provide entrepreneurs with something that almost no one else in the world can: a profound understanding of the difficult and protracted road to success because Stillman mentioned that Serena Ventures' goal includes "backing founders that have extraordinary potential but may go unnoticed by other investors and connecting them with the fundamental components of opportunity: finance, mentorship, and support."
Source: Business Insider