Harvard Grid Will Aid Researchers In Transitioning From The Lab To Startups
Based on research done in Harvard labs during the last five years alone, more than 100 start-up businesses have been established. These new businesses have generated countless employment and $4.4 billion in equity funding.
However, campus-based research may have an even higher influence. A new project aims to hasten the commercialization of discoveries made in university labs that address issues like climate change, alternative energy, sustainability, and a number of other global difficulties.
The Harvard Grid, located in the Science and Engineering Complex (SEC) in Allston and concentrating on the physical sciences and engineering across the University, will allow Harvard academics and students who have an entrepreneurial mindset to turn their research into enterprises.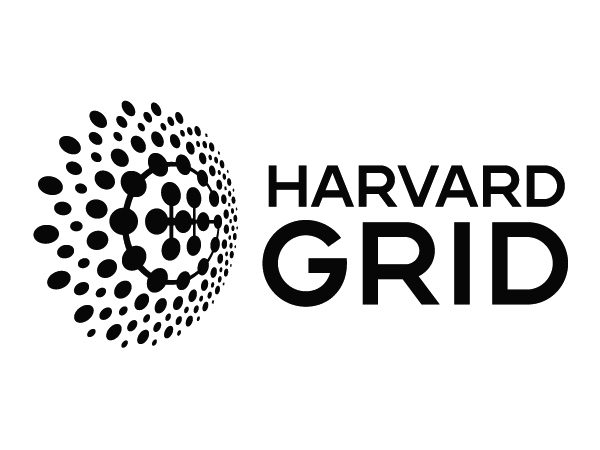 The Grid, an initiative of the Harvard Office of Technology Development (OTD) and the John A. Paulson School of Engineering and Applied Sciences (SEAS), will offer researchers and their start-up businesses access to internal accelerator funding, physical space, educational programming, and connections to alumni, investors, and the startup ecosystem. The objective is to develop innovative technologies to the point where they may serve as the foundation of a startup and draw venture financing.
Paul Hayre, a multiple entrepreneur, seasoned CEO, and advisor to early- and growth-stage firms, has been chosen by SEAS and OTD to serve as the Grid's first executive director.
"Early stage academic research often requires translational development that is beyond the scope of traditional government research funding," said Isaac Kohlberg, Harvard's chief technology development officer and senior associate provost. "The Grid provides the infrastructure and environment for Harvard researchers to advance their innovations and create more impactful startups."
Four activities are part of the Grid's initial offerings:
Research initiatives at the brink of commercial viability conducted by Harvard researchers are supported with translational prizes;
Specific team-specific workspace close to professor labs and other key facilities;
Advisors on-site to offer venture-building knowledge and coaching in startup creation, funding, IP strategy, licensing, business growth, and other necessities particular to science-based enterprises; and
In conjunction with other university innovation efforts, educational programming for undergraduate and graduate students, postdocs, and professors with a focus on translational and entrepreneurial skills will be offered.
"The Harvard Grid will be a focal point for translational activities in the sciences and engineering," said Frank Doyle, the John A. Paulson Dean of SEAS. "It will help nurture a new generation of Harvard entrepreneurs and innovators and represents an important milestone in our mission to bring technology and talent to solve real-world problems."
According to Doyle, one driving goal of the new program is to enhance the diversity of founders by giving more women and members of underrepresented groups greater access to resources and mentorship.
The Grid's funding for accelerators builds on OTD's track record of accomplishment. Since 2013, the Physical Sciences and Engineering Accelerator at Harvard has helped progress initiatives that have resulted in new startups, licensing to established businesses, and industry research partnerships.
The Accelerator's ability to provide grants will expand now that it is a part of the Grid. Selected teams will become a part of an entrepreneurial cohort with their own room at the SEC.
The entire research community will receive continuing direction from OTD staff and industry professionals, and the Grid will actively interact with the venture communities in Boston and elsewhere.
By incorporating innovation and entrepreneurship into the SEAS curriculum and extracurricular activities, The Grid will further its educational objective. Students, postdocs, and faculty will be able to develop their entrepreneurial and translational skills through workshops, lectures by subject-matter specialists, and other community programming. Participants will also be introduced to leaders in related fields and will be involved in the larger startup, industry, investor, and alumni communities.
The Grid's presence in Allston will strengthen a growing innovation hub in the area that already includes Harvard Business School, the Harvard i-lab, the Pagliuca Harvard Life Lab, and the upcoming Enterprise Research Campus. The SEC is at the heart of this developing district with its cutting-edge labs, makerspace, specialized science equipment, and hands-on teaching spaces.
Source: The Harvard Gazette