How To Become A Domain Broker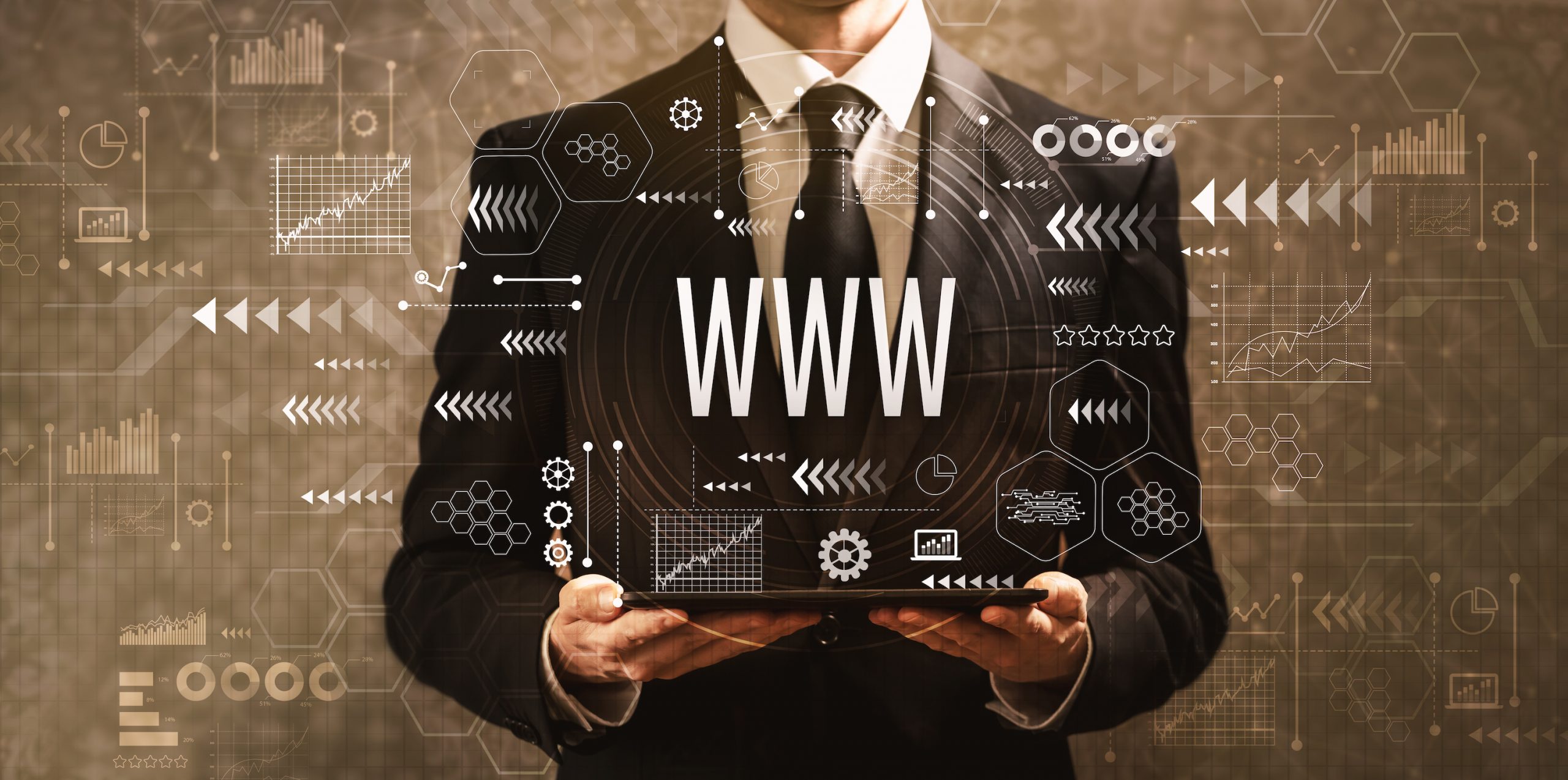 It is no secret that more people are registering domain names. With 354.7 million domain names registered, the sector is expanding at a very steady rate of about 4.3% annually. The mighty .com top-level domain (TLD) continues to be the mainstay of domaining despite the introduction of thousands of new domain extensions, including .club, .shop, and .io.
It is important to note that .com domains account for the vast majority of sales exceeding $25,000.
Following this spike in new domain name registrations, premium domains may see an increase in value, providing domain brokers with incredibly lucrative opportunities. How profitable? A few examples include the sales of Voice.com ($30 million in 2019) and 360.com ($17 million in 2015).
Everyone with a presence of mind can, in fact, become a domain broker, but only the best are given access to lucrative business.
I'll go over how you can become one. But heed the warning—all is not sunshine and flowers. Domain brokers spend countless hours on the phone, writing emails, responding to inquiries, and haggling over rates. To make domaining work for you, you'll need to be committed and well-prepared.
Set Reasonable Expectations
Mainstream domain brokers — and sellers — frequently forget that domain names are essentially commodities intended to be sold for profit rather than lottery tickets.
The goal of a domain broker is not to overcharge customers, nor is it their duty to locate customers willing to pay a given asking price unless it is in line with its fair market worth. Your responsibility as a domain broker is to make it possible for domain names to be sold for amounts that are reasonable given their market value with the intention of turning a tidy profit.
Since the market values of various domain names vary, some will be more profitable than others. Finding qualified end consumers is varied for each name and perhaps challenging, especially for the more expensive domain names.
Learn How to Find Keyword-Rich Domains
Exact-match domains with lots of keywords are one of the fundamental ideas you need to understand well if you want to succeed as a domain broker. These are quite valuable for brands because they focus on particular keywords.
Keyword-rich domains are ranked better by search engines because they are thought to be the virtual property of particular companies. The domain is very likely to appear high on search engine results pages because it closely fits the search query when someone searches for the keyword or a variation of the keyword (also known as a "search query"). The value of something increases with its position on the page because the higher it is positioned, the more traffic it attracts.
As a domain broker, you won't always own the domain names you sell; in fact, most of the time, they will belong to someone else or a business. The procedure is nevertheless still the same.
How Do You Find Keyword-Rich Domains?
You must choose prominent keywords that people frequently look for in order to uncover websites that include a lot of terms. There are a number of keyword research tools accessible, like WordStream and Moz, and they all offer measurable information on terms, including the average monthly search traffic, competitiveness, and even pay-per-click (PPC) value.
It's fantastic if you already have a list of keywords you'd like to learn more about; you can bulk upload them to your preferred keyword research software to get information on their search traffic and other helpful metrics. If not, you can enter a single word to receive popularity-based suggestions and a list of more precise keywords you can use for domaining.
Time For Outreach
The actual effort starts once you have a list of qualified names you wish to focus on. Finding customers and sellers, getting in touch with them, obtaining responses, and persuading them to work under exclusive agreements all take a lot of effort. Once you have given someone something of worth, they might be able to avoid your work without an exclusive contract. I've had this happen many times, and it's a depressing experience, especially when you're first starting out. I would advise looking for an other name to work on if someone cannot commit to your effort.
How Do You Actually Sell Domain Names?
Putting your domain names in front of a large audience and not limiting yourself to just one or two platforms are the keys to selling them successfully. Although websites like Flippa and Sedo have a great reputation in the domain name sales sector and are relatively easy to use, they are not appropriate for premium domains or high-value transactions. The finest domain brokers are distinguished by their ability to match your name with the appropriate end users.
Keep in mind that selling domains is a lengthy, frequently tedious process. If you want to sell great domain names, you must stay on top of your research, prospecting, and follow-up. Being proactive in your domain-related endeavors can produce considerable long-term rewards.
Source: Forbes