Top 10 AI Startups That Will Succeed in 2023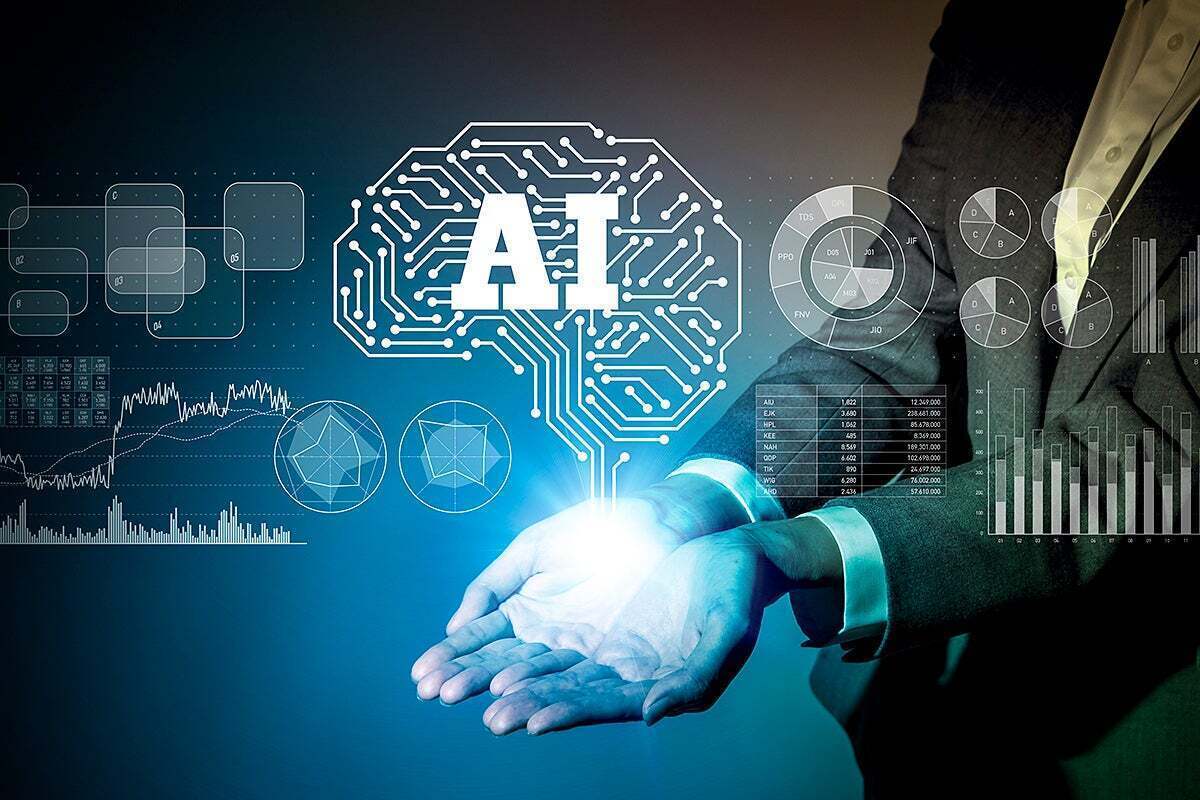 Here are some AI startup ideas to get you motivated for your upcoming company plan.
AI has successfully established itself as a field that encourages innovation and expansion. Businesses that use artificial intelligence consistently outperform their rivals, but artificial intelligence has also evolved into a fantastic business alternative that can be built entirely around. The tech industry requires more precise artificial intelligence service providers in light of recent advancements in AI. Over the past few years, the ecosystem for artificial intelligence startups has grown. There are several applications for this relatively young technology all across the world. It could be challenging to figure out what might work for you in this vast market, therefore we have collected the best AI startup ideas here that you can try out and launch a successful company in 2023.
AI-Driven Cybersecurity Startup
The importance of cybersecurity in our lives has increased as we become more reliant on technology. The integration of AI and machine learning is resulting in a hyper-converged infrastructure that attempts to give these firms with solid security at a time when the rising number of cyberattacks is causing business leaders nightmares. Therefore, it would be a good idea to launch your AI firm by entering the security sector.
AI-Based Smart Home Management Startup
The primary concept behind launching an AI-based smart home firm is to offer home automation and simplify house management. These firms typically aim to make it possible for clients to control everything happening with their property by simply pushing a few buttons.
AI Healthcare Startup
Healthcare and medical startups using AI are booming. Startups in healthcare AI use some of the most cutting-edge technologies available to help doctors diagnose patients and tell when their health is failing and at risk. Startups in this field are using AI to develop cutting-edge medical facilities and reduce patient expenses.
Energy and Cost-Saving Startup
One of the top AI company ideas chosen by emerging startup leaders is to launch an AI startup that focuses on lowering energy consumption and drilling operation costs. Prior to combining it with other activities, they want to develop AI applications that can already learn and forecast the future energy load at the most fundamental levels. This opens up a variety of opportunities to cut expenditures and waste.
AI Logistics and Supply Startup
Numerous leading application AI firms are working to serve the apply and logistics sectors. Artificial intelligence is being used in supply chain management, a booming industry, to address complicated business difficulties including growing fuel and transportation costs. If you pick this industry, developing creative ways to save additional costs while still satisfying customer demand could speed up the growth of your company.
AI Marketing Startup
The marketing sector is a difficult and sophisticated one. Researching competitor actions and creative ways to raise brand awareness takes a tremendous amount of effort and attention. However, AI-driven systems may automatically evaluate a firm's marketing performance and produce effective marketing strategies that would aid the organization in recouping its losses and advancing toward success. One of the major factors for the industry's acceptance of AI marketing service providers is this.
AI-Personal Shopper Business
Retailers are guided by AI's quick-witted intelligence, which enables them to provide superior customer service. It allows businesses to deliver precise goods to a market populated by educated consumers who demand omnichannel perfection, reasonably priced clothing, and individualized marketing. Customers may now use AI assistants at the majority of online retailers to help them choose the perfect look! A fantastic way to get started in the AI industry might be to contribute to this expanding sector.
AI Entertainment Startup
Many AI businesses are entering the glitzy entertainment market by providing entertainment AI-driven apps with speech and image recognition. As smart voice assistants become more prevalent, incorporating machine learning into these apps may result in the adoption of more of these features.
AI Workflow Automation Startup
Increased productivity and a positive user experience are brought about by the adoption of automated workflow. Since there aren't many firms that now attempt to help to developing a company's workflow, starting with an AI startup that represents such a specialized field may be difficult, but it will undoubtedly provide you an advantage over other AI enterprises.
AI-Driven EdTech Application Business
The education sector is served by some of the best artificial intelligence companies in the world. The best services and programs are being offered by ML and AI firms to help their clients get ready for the future by swiftly understanding and intercepting the demands of pupils in this digital age.
Source: Analytics Insight