Price Increases for .COM and .NET: The Effects on the Two TLDs' Performance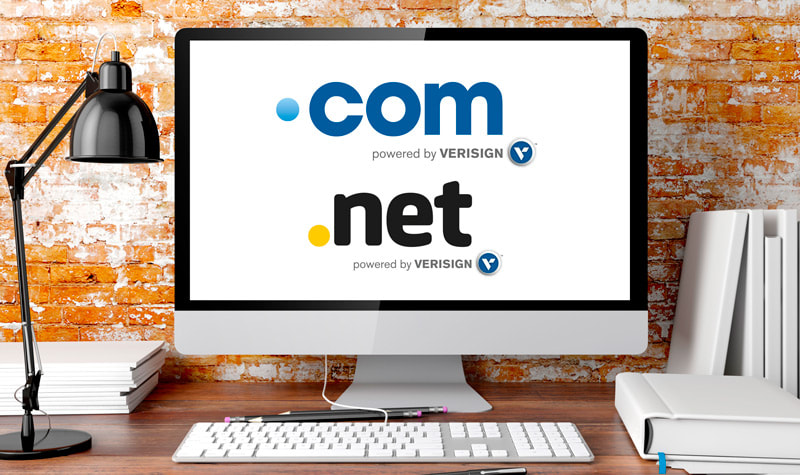 For the first time in the TLDs' histories, Verisign recently reported a drop in domain name registrations for the top-level domains .COM and .NET of 0.4 million.
Could the price hikes in September 2021 and September 2022, which followed each other, be a factor in this decrease?
The registry for the .COM and .NET TLDs, Verisign, announced on July 28th, 2022, that the cost of .NET domains would increase by 10% starting on February 1st, 2023. This came after a pricing hike for the .COM TLD, the first since 2012, was announced a few months earlier and will take effect on September 1, 2022.
The price of the .COM TLD didn't start to rise until 2021 because of the pressure the US Congress put on ICANN in 2012. Between 2011 to 2024, the price of the .NET TLD grew from $4.65 to $10, with a "plateau" between 2018 and 2022. The two domains might by 2024. As a result, both have a register level price of above $10.
The .fr registry, Afnic, has released a brief research to assess how the price changes have affected the functioning of the two TLDs and to evaluate the Verisign strategy in light of the data gathered.
Performance of the .COM and .NET TLDs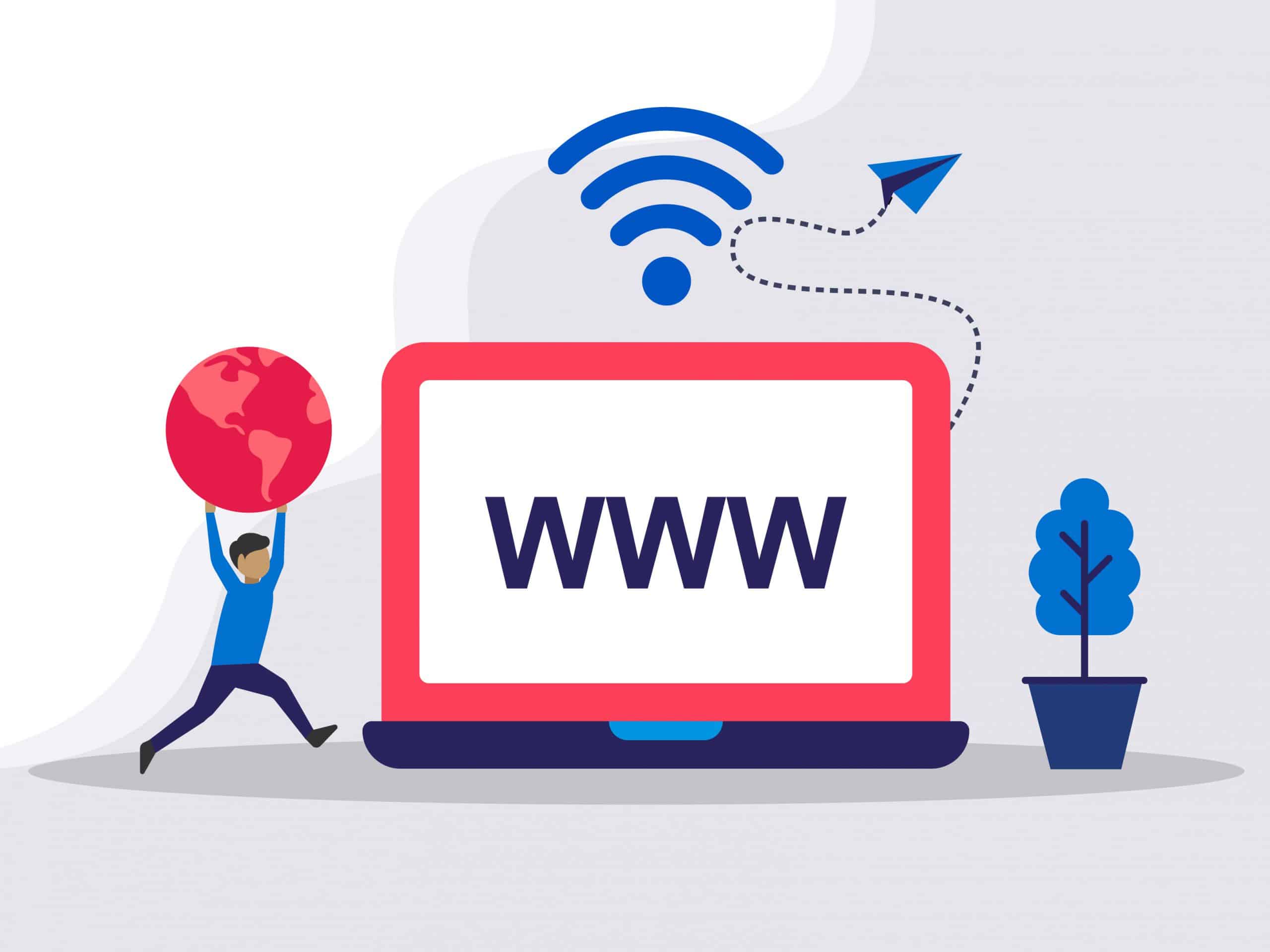 These factors best describe the 2022 trend:
A sharp deceleration in growth that might see it fall from 5.3% in 2021 to 2% or less in 2022
Create operations experienced a significant decline (-9%), but it's important to keep in mind that 2021 was an extraordinary high related to the COVID issue. The "dramatic" dip is actually just a return to "normal" activity levels if 2022 creations come in at about 38 million, which would be equal to the 2019 level.
Increased delete operations and a stock of retained names that outnumbered deletions, with an added bonus of a higher retention rate.
In conclusion, the effects of the price hike beginning on September 1, 2021 are, at least for the time being, quite low-profile: the reduction in creations may be attributed to a post-pandemic "return to normal," and there hasn't been a decline in renewals. The latter could mean that .COM is less sensitive to price elasticity, the price increase in 2021 is still too recent to show up in renewal operations, or it was not big enough to require a sizable fraction of holders to make concessions. The fact that prices rose once more on September 1, 2022, makes the situation inevitably more erratic.
A very different physiognomy for .NET
Let's now examine the .NET TLD indicators, which display a totally different physiognomy. These factors best describe the 2022 trend:
A marginal drop in stock (-3%);
A sharp decline in create operations (-14%) from 2021 to a level (2.3 million) that is far below that of previous to 2020;
A database with retained names is balanced, and deletions have increased significantly (+0.2%).
These considerations could account for the .COM domain's lack of influence, which won't become apparent until late 2022 or early 2023 if the .NET TLD's timeline is any indication. In any event, it appears as though Verisign decided not to change its costs in 2019–2022, knowing that it had entered a risky territory for .NET in 2017–2018.
Remain competitive compared with ccTLDs and nTLDs
Verisign needs to make a choice between a set of conflicting constraints:
One way to achieve this is to raise prices to make up for the decrease in create operations and names kept, which may be a danger to the company's income and margins due to the slowdown or decline of its TLDs;
In contrast, defending its TLDs by keeping costs low enough to keep them competitive with ccTLDs (local domains) and nTLDs.
The .FR TLD was 29% less expensive than the.COM domain in May 2021, 36% less expensive at the time of the price rise on September 1, 2021, and 49% less expensive on September 1, 2022.
Only time will tell if Verisign made the right decision and, more importantly, at what point the .COM and .NET TLD price impact will become apparent.
Source: CircleID