I Want To Launch a Business, But I Lack Funds and Ideas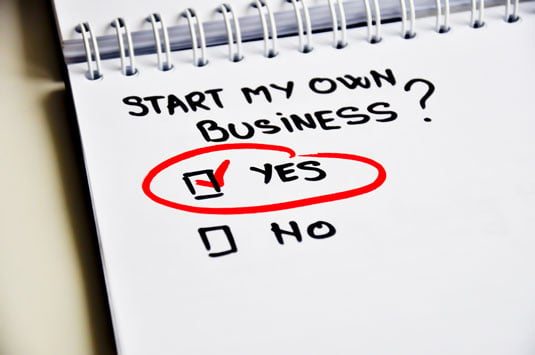 A business should be launched by everyone at least once in their lifetime. You should muster the confidence to launch your own firm one day, even if you don't have any money or a ground-breaking business idea.
You can launch a business even if you lack resources or concepts. Just getting started is essential. If you take the time to learn what it takes, you can still start a business.
If you take the time to understand what it takes, you can start a business even if you don't have any money to invest or any ground-breaking business ideas. However, remember that beginning and maintaining a business is difficult.
Success cannot be achieved in a one-size-fits-all manner. But even without a lot of money or a brilliant company plan, you can start a firm if you're prepared to put in the effort.
When you don't have any money, how can you launch a business?
You can launch a business even if you don't have any money. Entrepreneurs are frequently discussed and written about. You may even have friends or family who own their own enterprises.
One of the best first steps you can take is to get in touch with the business owners in your network. Contacting some small business owners you've already done business with is an additional choice.
Bossy individuals shouldn't launch a company
If you want to tell people what to do, starting a business is a weak justification. Being an entrepreneur is challenging. When you initially start out, rejections are all you think about. If you intend to order others, you will be dissatisfied since "no" and "thank you" will be the most frequently heard phrases.
Start a business only if you're not motivated by money
Your chances of becoming a billionaire are far higher if you save and invest instead of starting your own business because so many enterprises fail. Most business owners never reach the millionaire status. If becoming a millionaire is your major objective, you'll probably be let down.
Don't establish a business if you want to be famous
Entrepreneur biographies can be very interesting. Unfortunately, the majority of success tales exclude the most important components of achievement, such as persistent work, handling rejection, and overcoming disappointment.
If you want to launch a business with no money, get over your fears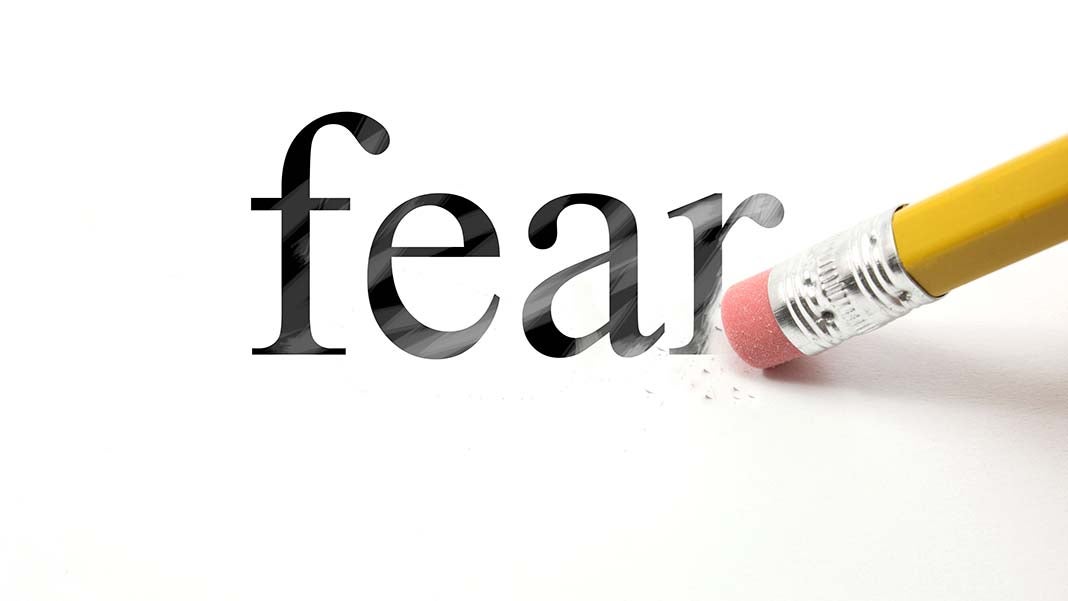 Fear can be beneficial. It serves as a warning that unfavorable events might occur. You're stepping into uncharted ground if you've never started a business. You are unsure of what to expect. Uncertainty can be thrilling or terrifying depending on who you ask.
I want to start a blog and I have money, but I don't  know how to write
In that circumstance, hiring a freelancer is your only viable choice. a writer with mind-reading abilities.
Final thoughts on starting a business on the cheap
It is possible to launch a firm without any funding. It might be one of the most incredible events of your life if you are successful. Before you, a lot of people tried to start businesses without any money, but the majority of them failed.
Never undervalue the sacrifices your business expects of you. If you are willing to put in the effort and pay attention to your customers, there is a good chance that your business will succeed.
Source: Medium