7 Methods To Fund Your Company Without A Loan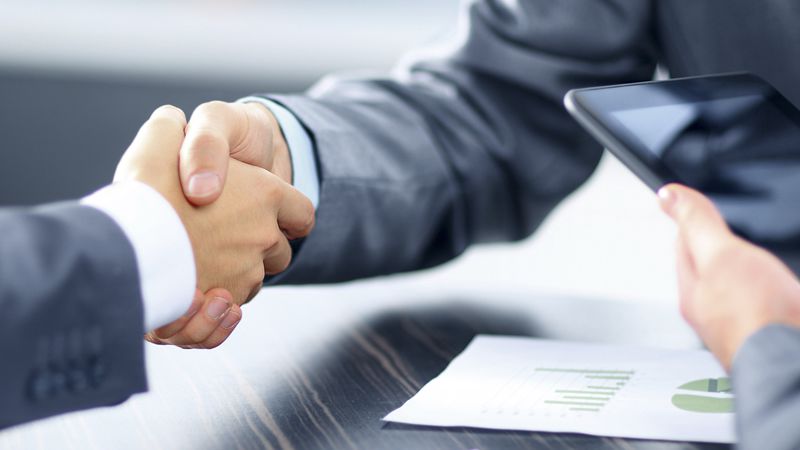 All entrepreneurs seeking to launch, expand, or run a business of any size or nature require money to succeed. While conventional loans are one way to raise money, there are also many other financing options to take into account, particularly if your company is brand new and has little to no credit history or collateral.
Where can we find these options then? Whatever your business is, we've listed the top 7 ways to raise money for it.
To fully grasp the risks and benefits of any options, be sure to speak with an accountant, financial advisor, or banking specialist.
Venture Capitalists
Large, well-known businesses known as Venture Capitalists (VCs) are prepared to offer business funding in exchange for ownership, stock, or an active position in a company. These investors will want to see a thorough growth strategy in your business plan because they concentrate on high-growth opportunities. Once you reach the specified goals or milestones, rounds of venture capital business investments are given out.
The fact that VCs have a personal investment in your company's success is an added benefit. They frequently offer guidance, contacts, and access to resources for professionals. Given the abundance of VCs, it's critical to pick one that is familiar with your sector and business plan.
While this is a terrific approach to obtain huge sums of money all at once, you must be okay with ceding some of your business's control or equity.
Angel Investors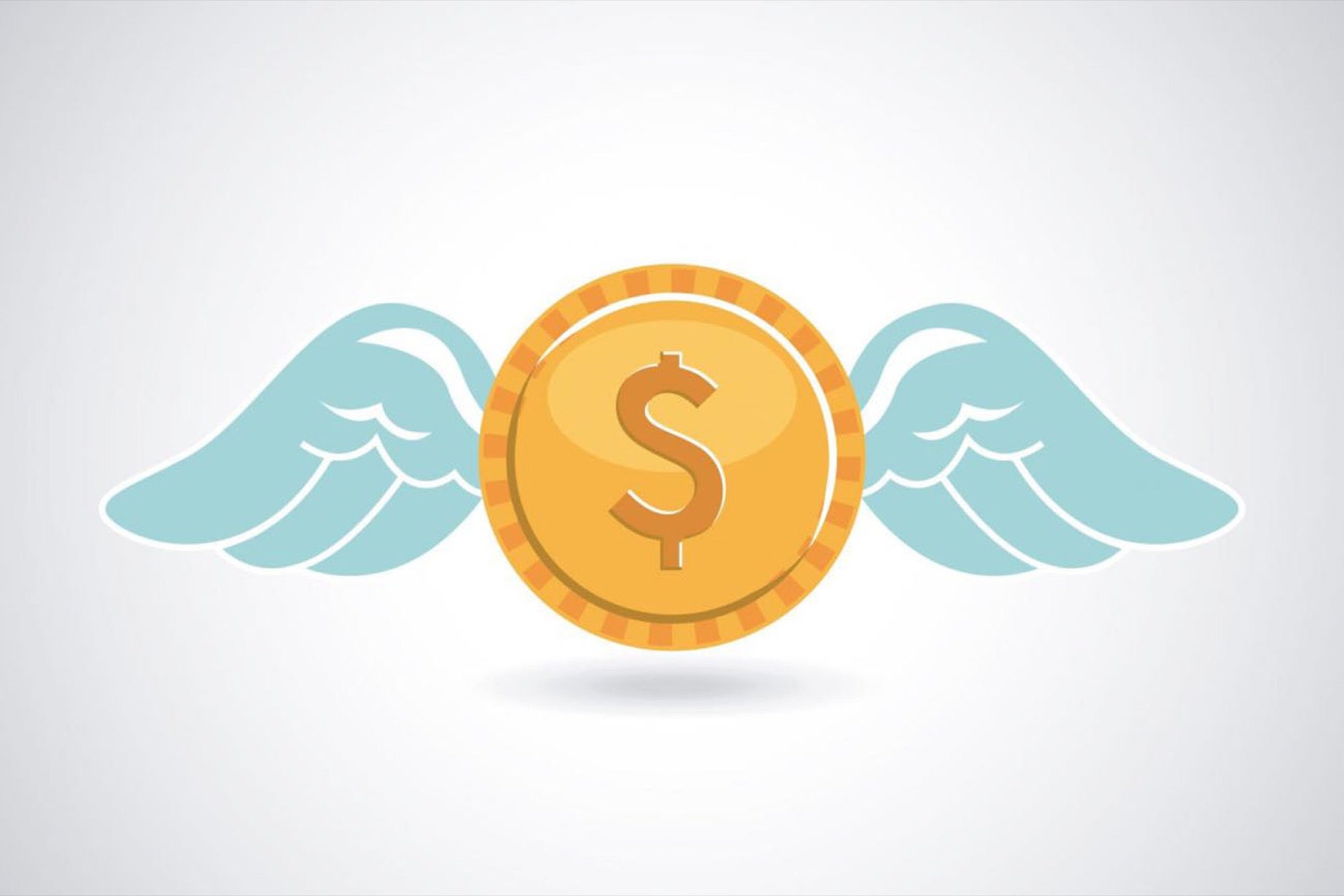 Unlike venture capitalists (VCs), angel investors are typically high net worth people seeking to make modest investments in developing enterprises. The majority don't ask for any stock or shares in your company, allowing you to maintain total control. However, this might not be your best choice if you require a significant quantity of funds.
Crowdfunding
In recent years, crowdfunding has grown in popularity. In fact, it has become so mainstream that companies now need to stand out in order to secure the funding they require.
This is how it goes. On one of the various crowdfunding platforms, business owners upload details of their operations or products. These websites allow users to preorder things or donate money. Therefore, you end up with more people who are donating tiny amounts that pile up rather than having one or two investors or organizations providing greater amounts of money.
If done correctly, your new followers will give you free publicity. What do they expect in exchange? Three options exist for returning crowdfunding investors:
Rewards – With rewards-based crowdfunding, backers can get free products, branded merchandise, or access to a launch party or exclusive event.
Equity – When you use equity-based crowdfunding, your supporters get stock in your business.
Interest –  Debt-based crowdfunding is most comparable to regular loans, with the exception that you pay your supporters interest rather than a bank.
Grants
Many individuals mistakenly believe that small business grants, Opens overlay are primarily provided for research and development, education, or exclusively for companies that provide ground-breaking technology or improvements in healthcare.
To help entrepreneurs launch or expand their enterprises, large corporations and charity organizations offer a variety of awards. The best thing is that you are not required to repay grants or give up any ownership interests in your company.
Even if it takes some time and effort to research and apply for different grants, if you are successful, the time you invested will be worthwhile.
Partner Financing
This kind of finance usually originates from a larger company in the same sector that competes with you for the same clients and is interested in utilizing your skills in marketing, operations, or distribution, and vice versa.
The objective is to establish a partnership that benefits both businesses. With this kind of arrangement, the partner is frequently so preoccupied running their own business that you are able to maintain control and independence. However, keep in remember that the acquisition of your business is frequently the final objective.
Business credit cards
Without using your running finances, a business credit card is a terrific method to get the money you need to expand your company. You can utilize the cash on hand to pay off any higher-interest debt because some company credit cards offer introductory rates with 0% interest for a set period of time. Another advantage of many business credit cards is rewards. Through these schemes, you can earn points or cash back on purchases you would have made anyhow and reinvest it into your company.
Business credit cards are also a wonderful strategy to develop credit and raise your business credit score if you have a young business.
Billing Factoring
With invoice factoring, sometimes referred to as invoice financing or just factoring, your supplier advances payment for your outstanding accounts receivable, and you reimburse them after you receive payment from your clients. Your vendor's net payment terms will frequently differ from yours.
Assuming their terms are net 20 or net 30, you would need to make payment on your invoice within those 20 or 30 days. If your customers pay you on a net 60 basis, there is a lag between the time you receive payment for your goods or services and the time you have to make vendor payments. You can fill the hole using invoice factoring, preventing the use of your working capital. This is a fantastic choice that enables you to keep your working capital.
Conclusion
Small company loans are a fantastic method to establish business credit while obtaining the money you want. There are, however, a variety of additional options to obtain the capital you require to launch, develop, or run your company. There is no one-size-fits-all answer, so when choosing funding choices, it's crucial to take your company's goals for the present and the future into account. Need support? Discuss both conventional and unconventional ways to obtain the capital you require with a business banker.
Source: Chase for Business