10 Practical Small Business Ideas to Launch in 2023
In today's inflationary environment, it appears that many people are looking for a side business. We have excellent news for anyone struggling to launch their own company: thanks to technology, there are endless opportunities to launch a side business to supplement your income.
There are so many things you may choose from that match your interests and skill set that putting one of the best small business ideas into practice will come naturally to you. There are ways to generate money on the side without having to deal with customer service, inventory management, or any other aspects of running a business if you think establishing a business is too difficult.
1. At-Home Bookkeeper
Being a bookkeeper is the first small business venture you ought to think about. You might be shocked to hear that understanding the foundations of accounting and finance is crucial for operating as an entrepreneur as well as being effective in the commercial world. You will be accountable for ensuring that all financial records are accurately and properly kept in your capacity as an at-home bookkeeper. Additionally, you'll aid in creating reports for investors or other interested parties that require precise information regarding the financial status of the company. Many businesses are pleased to outsource because they don't require a full-time employee.
It's preferable if you have experience working with one or two clients at once in order to become a competent bookkeeper—and it's even better if those clients were small companies themselves! When they hire you as their new bookkeeper, they will be able to confidently leave all of their financial matters in your hands without worrying about everything being taken care of properly because you will have gained valuable insight into how these businesses run on a daily basis through this experience (which is important because many small business owners work long hours).
2. Teach Online Classes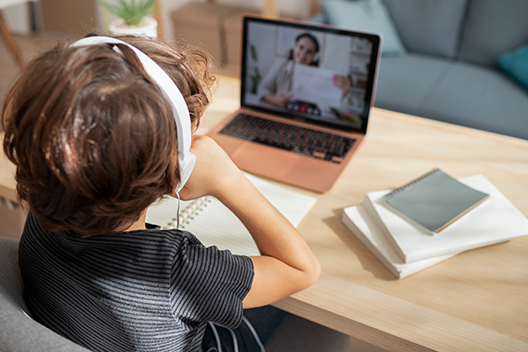 Teaching online classes is another choice when looking for the best small business ideas. Many people are interested in becoming teachers, but they may not necessarily want to give up their current careers in order to return to school. Consider creating an online class platform centered on your area of expertise if you enjoy teaching and want to start making some extra money.
What should I teach, you might be thinking. So think about what you excel at that others might find interesting. Do you have a lot of experience roasting the ideal cup of coffee? For $10, you could offer an online course that covers the full procedure from beginning to end. Although you'll spend time creating the course, there won't be much upkeep or maintenance required. You will have worked just as hard whether you sell 100 or 1000 books in a month. The only thing you'll have to do is figure out how to sell your course.
Some people earn well by offering online courses on topics like meditation, healthy home cuisine, personal finance management, the fundamentals of social media marketing, and even how to grow chickens! The possibilities are endless when it comes to specialized subjects that might attract (and hence be worth paying for) your audience.
Anyone can start a business using this idea, provided they are an authority in a field that others will value. Go for it if there is a specific topic that fascinates you so much that you feel comfortable discussing it with others. If not, look into other similar products offered by businesses in your sector and find out what inquiries are most frequently made about them. This will give you a foundation to work from whenever prospective buyers become aware of these facts and need rapid answers before making additional purchases.
3. Start Your own Youtube Channel
What if you choose to share your knowledge with others over creating and marketing an online course? You might advertise alongside the free distribution of the item on YouTube. You must be aware of the prerequisites for using YouTube, including the tools and applications required. If that's what makes sense for your desired material, you'll need a good camera with appropriate lighting. Software for editing videos is also required. If you have an Apple computer, you can begin editing and recording with iMovie.
4. Create an e-book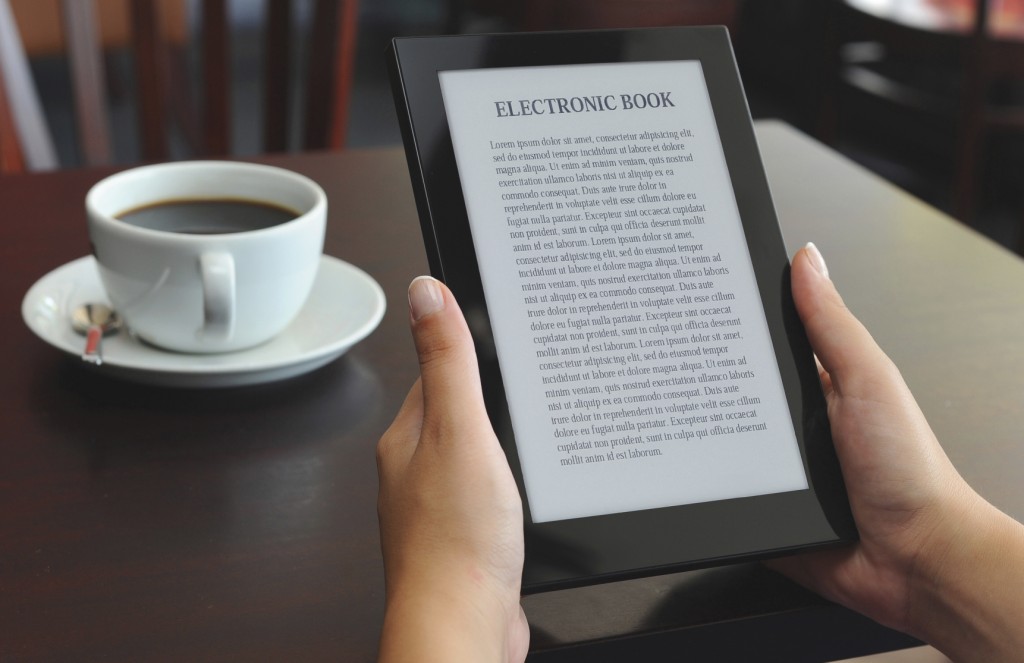 A successful ebook can be created if you are an authority in your subject and have something worthwhile to impart to readers. Once you publish an ebook, you'll generate almost pure profits, just like when you sell an online course. Your books can be purchased straight from your website or blog, as well as on Amazon.com. This is a fantastic technique to make money that requires little to no work and no initial investment. Consider using Gumroad to sell straight to your audience if you want to avoid creating your own website.
5. Participate in Affiliate Marketing Programs
Consider joining affiliate marketing programs if you frequently post on social media (such as Twitter, Facebook, TikTok, etc.) about your favorite products to use and buy. It will be simple to generate money with them and there is no cost to sign up. If you're the kind of person who people go to for product suggestions, affiliate links are a terrific way to earn money.
6. Become a Consultant
Making extra money via consulting is a terrific idea. You can use your skills and experience to support the expansion of other companies and bill them for your time and knowledge in the process. As businesses seek outside expertise, it is one of the most well-liked and lucrative small company concepts.
To become a consultant, you must first develop your skill set in a specialty area. You might have a natural talent for this or you might have to put a lot of effort into learning more about it. To become a consultant, you'll need to keep increasing your understanding of the subject.
The second step entails developing a strong reputation as a person with important talents who is worth paying for within the sector. It is much simpler for individuals to justify hiring someone like you versus doing it themselves if they are aware that only YOU will be able to solve their problem when they need help with X. (and cheaper too). You might need to offer a few consulting sessions for free to get things going in order to establish your name and portfolio.
Provide references from previous employment where others can attest to how advantageous employing you as a consultant was to let others know what a great employee, employer, boss, etc. you are. It's a good idea to ask for recommendations after a fruitful consulting session as well.
7. Create Social Media Templates
Social media templates are a different small company concept (if you can design). You may produce social media templates that you can offer to both small and large enterprises. A template is a ready-made document that you can easily modify and utilize. It will take some time to create these templates so that they complement their brand, but once they are in place, sharing information on social media will be much simpler without having to worry about it being unique every time (which often leads to poor performance). For a fixed price, businesses may purchase an entire bundle and reuse it repeatedly. Additionally, you might work with businesses to create unique templates for particular marketing initiatives.
8. Become an Influencer
Being a social media influencer can be the best choice for you if you're seeking for something that gives immediate results. If you think it would take a lot of effort to become an influencer, it doesn't. The only things needed are some time, some effort, and—most importantly—the appropriate kind of content.
The first step in being an influencer is identifying the businesses that social media doesn't adequately service. If you have a lot of knowledge about model trains, for instance, you might create a social media presence around it and establish yourself as the authority on trains.
9. Start an Etsy Store
How crafty are you? Then opening an Etsy shop could be among your best small business ideas as people love to purchase handcrafted goods. E-commerce is a huge industry, and as more consumers seek for unusual goods, it will only continue to gain popularity. Additionally, Etsy makes it quite simple to launch an online store. Because it caters to a more specialized market, Etsy is preferred to eBay for handmade goods. Candles, carving boards, ribbons, and other products are examples of things you may offer
10. Sell Sponsorships on Your Blog or Podcast
Selling sponsorships for companies trying to reach a comparable audience to yours can make sense if you already blog or podcast as a side gig. Selling sponsorships is a great small business idea for individuals who have built a name for themselves that readers and listeners recognize and respect. If you sell sponsorships, an advertiser will pay you in exchange for promoting their goods or services on your website, podcast, or other online platform.
Summary
It's crucial to think about where your areas of experience and passions meet when you brainstorm your most lucrative small company ideas for 2023. Find something you enjoy doing that people will value because it's something you'll be working on on the side and you'll probably do it on the weekends and after work.
Source: Spike