12 Effective Business Strategies to Boost Your Sales in 2023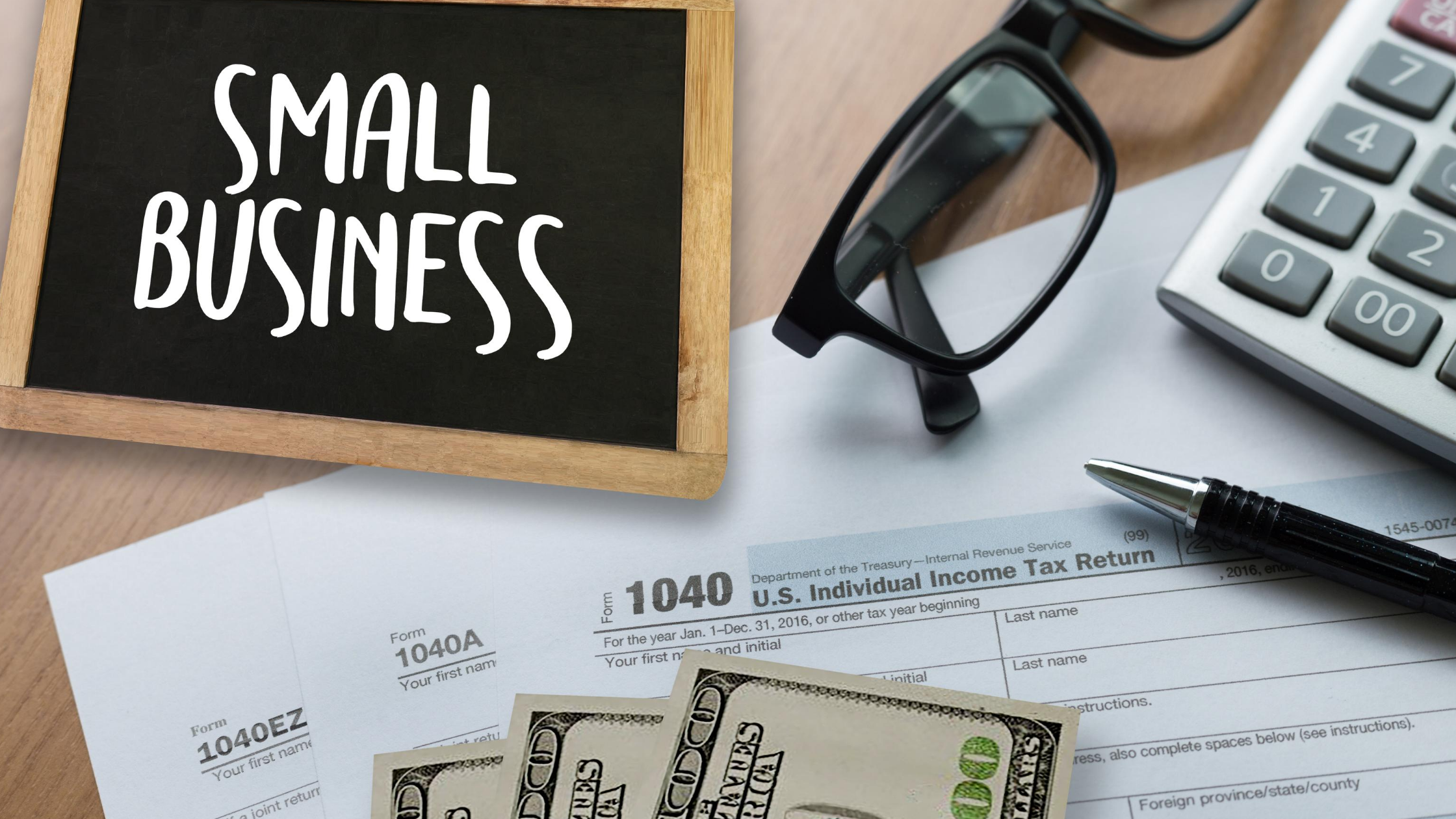 Growth and advancement are always at the forefront of your thoughts when running a business. To "keep the needle moving," it's beneficial to have some broad sales targets for your business at the beginning of each new year. Don't we all desire to increase our sales?
Sales is a consequence, not a goal. It depends on doing a lot of things correctly. 2023 will be your most profitable year yet, so you'll need more than one tool in your toolbox.
This is why having some wise counsel and practical pointers on hand might assist you advance your company.
1. Use Phone Tracking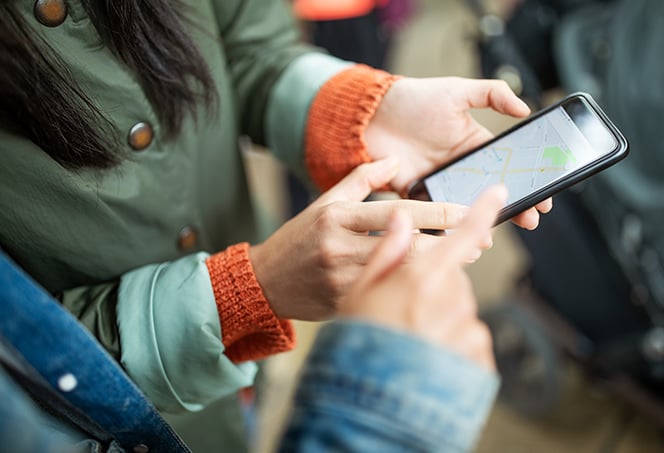 According to estimates, phone call leads generate 5–10 times more money than just online form submissions. Even though calls are frequently the main source of revenue, most organizations neglect to track them. As a result, they are unable to identify the marketing channels that are generating such calls.
Your advertising budget may be improperly allocated away from marketing channels that deliver the best returns on investment as a result of your inability to trace calls (ROI). The solution to this issue is to implement call tracking. You can utilize various phone numbers on your website and other websites by using a virtual phone number provider. This enables you to pinpoint precisely which social media channel, email, or online campaign is driving customers to call your company.
2. Get More Google Reviews
One of the simplest, yet frequently underutilized, ways to increase prospects and sales is through Google reviews. If local clients are the lifeblood of your company, you must have a ton of Google Reviews if you want to rank higher than your rivals in local search results. Second, Google Reviews distinguish your placement in the search results. The number of these reviews on your website will increase the likelihood that users will click through to it.
Positive Google Reviews are excellent social proof that your product or service will provide the desired outcomes for your potential customer. Obviously, having these ratings increases immediate trust, which increases the likelihood that prospects will become customers.
3. Ensure Your Site is Optimized for Mobile
Smartphone use for online shopping has increased to 66% of total time. However, only around half of the websites are thought to be fully mobile-optimized. Smartphone users find it challenging to navigate and interact with websites that aren't mobile-friendly. Prospects will commonly quit your website before making a purchase if it isn't mobile-friendly.
Many business owners overlook the need of mobile optimization in addition to the significance of having a functional website. Your website is your online storefront, so make it as welcoming as orderly as you can.
4. Add Pop-ups
You can use pop-ups to improve conversion rates and grow your email marketing list. By using pop-ups, you can entice users to subscribe to your email newsletter by offering a discount on their initial product or service. The discount will assist in enticing brand-new clients to make a purchase. Even those who choose not to utilize the offered discount code can elect to sign up for your email list. This provides you more chances in the future to market to those potential clients.
5. Bring Back Buyers with Remarketing
Remarketing advertising have a 10x greater CTR (Click Through Rate) than regular web ads. On average, only 2% of visitors will become customers when they visit your website for the first time. You must have a method to entice them back to your website if you want to sell to the other 98%. Remarketing advertising delivers just that.
6. Add in Upsells and Cross-sells
Businesses frequently concentrate on finding more clients and customers for their enterprises. It would be wiser to concentrate on raising the average purchase amount rather than the overall number of customers. The cost of acquiring a customer, whether they spend $100 or $120, can be the same. However, in the latter scenario, your revenue has increased by 20%. If you apply that to all of your clients, your company will now be much more profitable. By include cross-sells and upsells in your sales process, you may accomplish this.
Cross-selling is a time-tested strategy for getting customers to buy more goods or services on top of what they had already planned to buy. If you own a clothes store, you may advise a customer purchasing a pair of jeans on a top or belt that would go well with them. You simply increased your sales through cross-selling, wham!
7. Increase your Email Follow-up
An average of 5-7 touch points are thought to be required in order to convert a prospect into a customer. One of the easiest ways to do this is to send more follow-up emails. Utilize techniques like the pop-ups outlined above to get website visitors to submit their email addresses. Then, to enable an automated series of email follow-ups, utilize an email automation provider like MailChimp, Aweber, or ConstantContact. Using email marketing can help you introduce your company to potential customers, establish trust, and outline the advantages of your goods and services.
8. Learn From Others
If you want success, Tony Robbins famously said, "Find someone who has already attained the results you desire, duplicate what they are doing, and you will also succeed." This unquestionably applies to boosting sales. However, avoid simply copying your own sector. Looking at completely unrelated businesses and then copying effective sales and marketing techniques can yield some of the best ideas.
We can really benefit from studying others, including our rivals, to advance our enterprises. Learn from the strategies and tactics used by your rivals in all facets of their business, not simply their product, to build on the success they have already achieved. It can be really enlightening.
9. Minimize Friction During Check-out
A meaningful business opportunity is missed when a customer adds a product to their shopping cart but doesn't finish the transaction. To get the potential consumer to this point, you have probably already spent a substantial amount on marketing. Making the most feasible reductions in shopping cart abandonment is what you want to do. The reduction of friction at the point of sale is a crucial step in achieving this. Once a product has been put to the cart, make sure it is as simple as possible for customers to complete their purchase by first understanding your conversion rate.
Nothing is more annoying than having everything ready to check out on a website when the checkout system crashes. Maintain your website's functionality by carrying out any required maintenance, and resolve any issues as soon as they arise. Don't let that scenario happen to your consumers because you wouldn't want it to happen to you.
10. Experiment with Tiered Pricing
A sophisticated psychological strategy that enables you to steer customers towards a specific price point is tiered pricing. People will typically select the middle option when given a choice between three pricing tiers—low, medium, and high. You establish a pricing "anchor" by offering a high priced choice. Now, the medium-priced alternative appears to be reasonably priced. Increase your product or service's average price by using tiers of pricing so that customers won't object.
11. Use Facebook Lookalike Audiences
Imagine having the ability to target your advertising exclusively at consumers who are most similar to those who have already bought your items. Facebook lookalike audiences succeed in achieving that exact goal. You can upload information about your current consumers using Facebook's advertising platform. Following that, Facebook will create an audience of users who most closely match that audience. Then, those audiences will see your Facebook adverts.
When employing advertising for your company for the first time, it might be challenging to navigate. Starting with this particular route removes some of the uncertainty because you are targeting consumers that are comparable to your present ones.
12. Add More CTA Buttons
One of the quickest and simplest ways to increase the number of website visitors who become customers is to include more CTA (call to action) buttons. Use call-to-action buttons to guide website visitors through your marketing funnel. They can be used in several places on your website, such as the blog, product, and about us sections. Use them to entice visitors to visit your highest-converting sites, receive free reports, or subscribe to your email newsletter.
Conclusion:
According to Warren Buffet, "exceptional outcomes can be attained without doing extraordinary things." This is unquestionably true in terms of boosting revenue for your company in 2023. Making this year your most amazing year yet is possible if you continually put the strategies described here into practice.
Source: Talkroute