Why It's Important For Entrepreneurs To Scale Their Start-Ups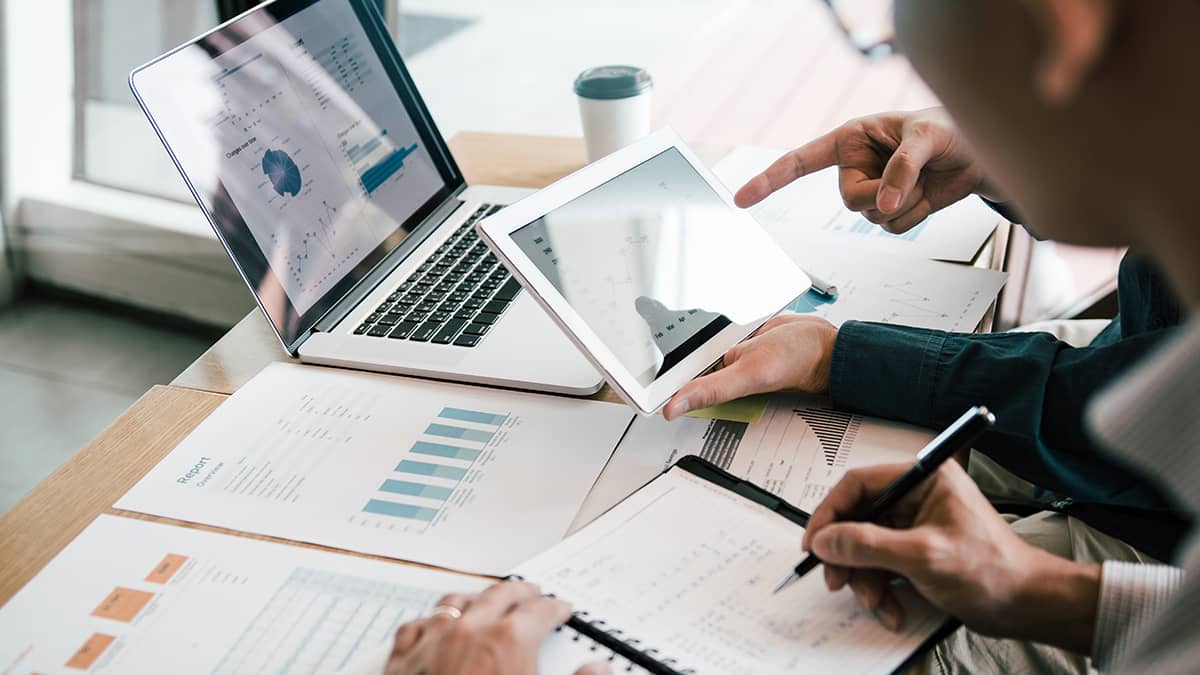 To be their own boss, more people are quitting their 9-to-5 jobs. Unfortunately, the majority of entrepreneurs who start businesses fail by year five, with a few notable outliers like Mark Zuckerberg, Bill Gates, and Elon Musk. Only 33% of startups survive by year 10, while over 50% survive for five years or more.
Most business owners do not scale, or change their leadership approach as their company expands. This may all seem rather depressing. However, business owners lose steam because they commit one or more frequent errors, such as neglecting the competition, picking the wrong market to target, picking the incorrect location, or not having enough funds. To increase their chances of success, entrepreneurs should be aware of some of the largest blunders.
1. Targeting the wrong market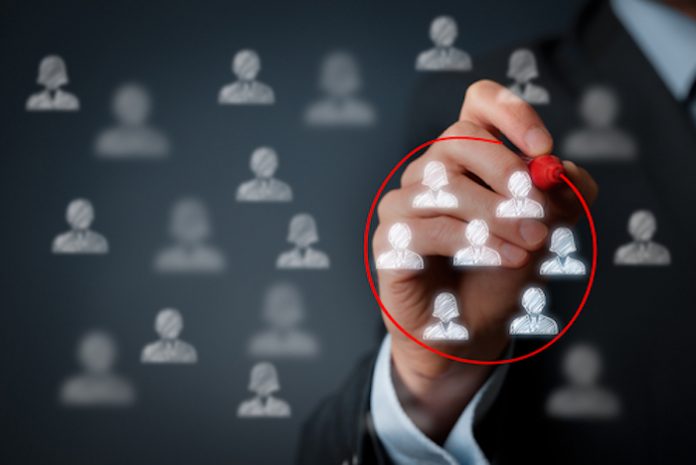 Every business that advertises in the incorrect market is doomed to failure. Going too broad or too narrow, focusing on non-buyers, and failing to take into consideration demographic and psychographic criteria like gender, age, interests, hobbies, and buying behaviors are common segmentation errors to avoid.
If a market evaporates as a result of natural disasters, political unrest, tightened restrictions, or other uncontrollable causes, even the strongest company concepts are destined to failure. While natural disasters and military conflicts are difficult to forecast, start-ups must assess if the market is large enough to support both them and their rivals.
2. Choosing a bad location
Success depends on location, especially for enterprises that depend on foot traffic. A poor site results in lower visibility, fewer walk-in customers, and lower sales. The ability of a site to accommodate a new business, parking, traffic, accessibility, and the location of potential customers are crucial aspects to take into account when evaluating a site's potential for retail. However, there are ways to get customers to a retail store even if there isn't much foot traffic. These include maximizing retail signage, placing signs in high-traffic areas, handing out leaflets, taking part in neighborhood events, and joining community groups.
3. Not having enough capital
The fact that start-ups run out of money is one of the most frequent causes of failure. Cash flow issues can be caused by a number of factors, including a lack of budget, exaggerated predictions of startup costs, high overhead costs, slim profit margins, and expansion too quickly.
A bad budget and improper cash flow management are a formula for disaster. A cash flow budget is a projection of the amount of money that will leave (outflows) and enter (inflows) a business. Businesses can estimate the timing of their receipts and expenses at any moment by creating a budget.
Another typical error made by businesses is underestimating start-up costs. According to a research by Geniac, a former London-based business service, new businesses spend on average roughly $29,700 on legal and HR services, company formation, accounting, and other administrative fees. However, startups often underestimate costs by $3,300. Taxes, insurance, human resources, maintenance and repairs, and product development are typical costs that new firms frequently overlook.
Last but not least, startups frequently err by anticipating profitability too soon. The majority of business owners make money in their third and fourth years of operation. Depending on the sort of business and startup expenditures, it may take some time to turn a profit. For instance, it can take three or more years for startups creating a new product to turn a profit. This is because, in addition to accounting, marketing, and other charges, hiring an expert or partner entails additional fees.
For a while at least, many business owners have no idea what they are doing. Attending partner conferences, webinars, seminars, training sessions, and certification courses is a common way to learn new things. It also depends on the raw materials or components a product-based start-up uses, the resources it has access to or doesn't have, the manufacturing process, prototyping, and design it employs.
4. Ignoring the competition
There can be legitimate reasons to disregard the competition, which may come as a shock. When there are too many competitors, it can be quite time-consuming and labor-intensive to identify and research them. Focusing on clients and what they genuinely want may make more sense for startups because they typically have more constrained resources. However, companies who entirely ignore their rivals lose out on opportunities to learn important details about their clients and risk falling behind rivals. Being aware and acting as others do does not equate to having an obsession with them.
Summary:
Because business owners lack the knowledge, aptitude, and operational capacities to scale their start-ups, many enterprises fail. Scalable entrepreneurs are open to growing as leaders and changing how they lead. They grow into inspirational and influential leaders because they are willing to acknowledge their shortcomings, seek information and feedback from others and modify their outlook and mindset. Such entrepreneurs are ultimately successful in their ventures as they embrace the opportunity they have to grow as business owners and people.
Source: Entrepreneur