Why Choosing The Right Domain Name Is Significant For A Business
Choosing the right domain name for your business is crucial in building a strong online presence and establishing brand identity. Your domain name serves as your online address and can influence your website's search engine rankings, as well as your brand's credibility and visibility.
Here are some best practices and tips for choosing a domain name that will help your business succeed online:
Keep it simple and memorable
Your domain name should be easy to remember and easy to spell. Avoid using hyphens, numbers, or special characters that can make it difficult for customers to find your website. A short and catchy domain name is more likely to stick in people's minds, and it's easier to share with others.
Make it relevant to your business
Your domain name should reflect your brand and what your business offers. Consider using keywords related to your industry or product in your domain name to help improve your search engine rankings.
Use the right extension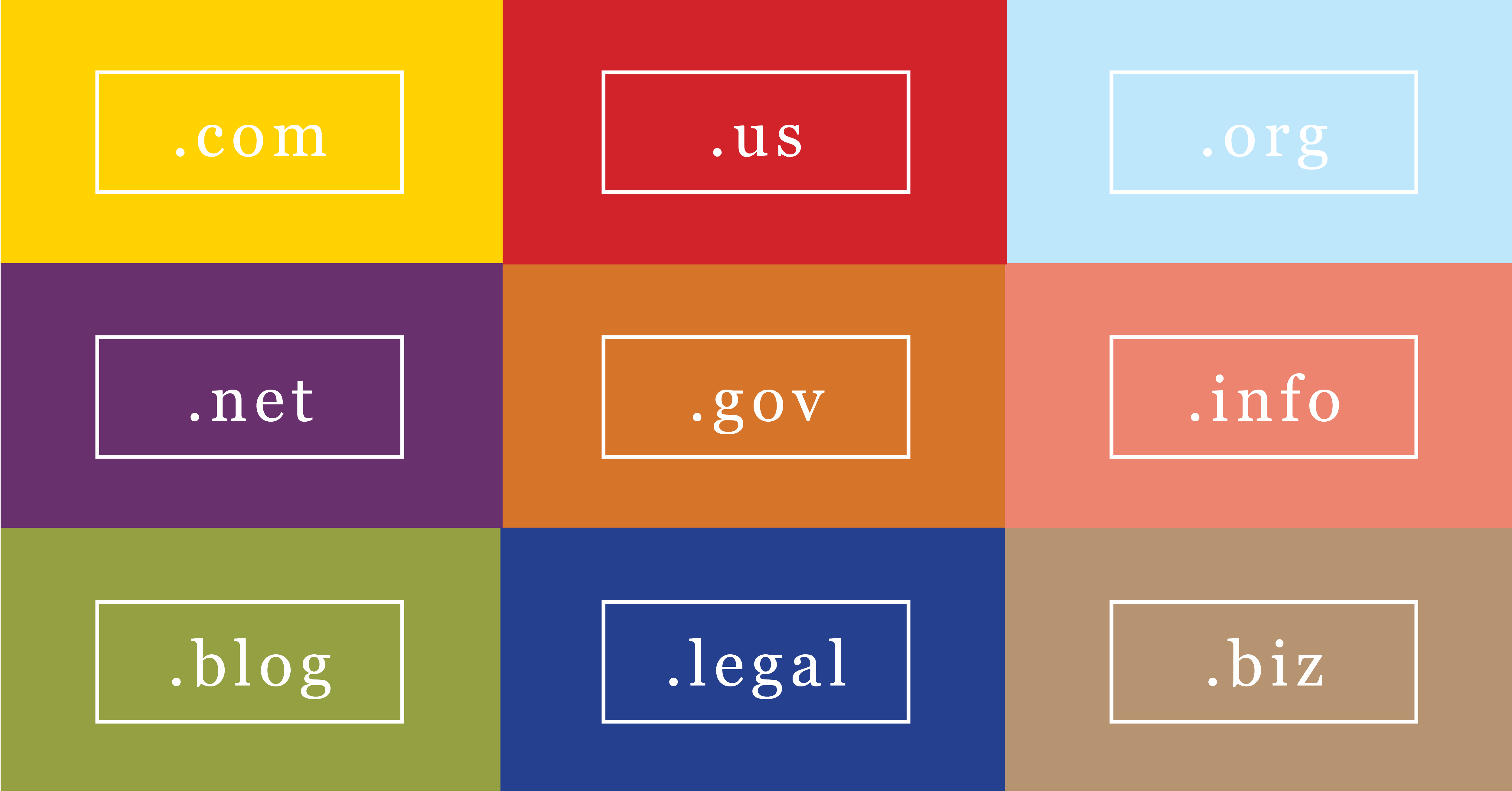 The domain extension, or TLD (Top-Level Domain), is the part of the domain name that comes after the dot, such as .com, .org, or .net. While .com is the most common TLD, there are many other options available, such as .org for non-profits, .net for networking or internet-related businesses, and country-specific TLDs like .co.uk for businesses based in the UK. Choosing the right TLD for your business can help you establish credibility and reach your target audience.
Conduct thorough research
Before settling on a domain name, research potential names to ensure they aren't already taken or trademarked. You can use domain name generators or trademark databases to help you brainstorm and check availability.
Consider your target audience
Your domain name should resonate with your target audience and reflect your brand's personality. Use language and terms that your target audience can relate to and that align with your brand values.
Avoid copyright infringement
Don't use a domain name that could potentially infringe on someone else's trademark or copyright. This can lead to legal issues and damage your brand's reputation.
Think long-term
Your domain name is a long-term investment in your brand, so choose a name that will grow with your business and that you won't need to change in the future.
According to recent statistics, the top three TLDs in use are .com, .org, and .net. In 2021, there were approximately 1.5 billion websites worldwide, with over 700 million registered domain names. This means that finding the perfect domain name for your business may take some time and effort, but it's a crucial step in building a strong online presence and establishing your brand identity.
In conclusion, choosing the right domain name for your business is a critical decision that requires careful consideration and research. By keeping your domain name simple, relevant, and memorable, and using the right TLD, you can establish credibility and build a strong online presence for your business. So take your time, brainstorm, and choose a name that will help your business succeed for years to come.
By: Nica Layug