7 Ways to Grow Your Business in 2023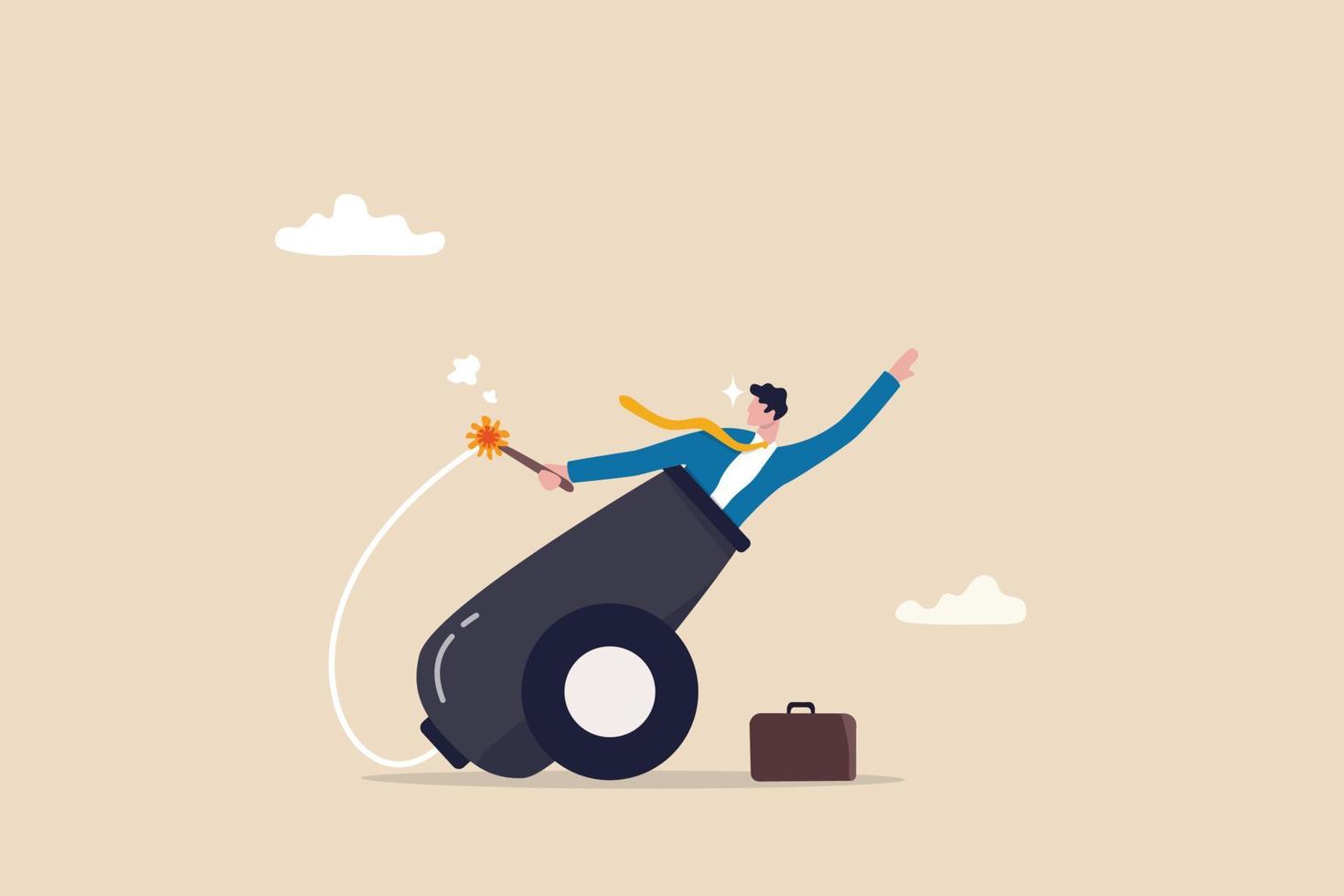 The year 2023 has arrived, and you have undoubtedly given your ambitions for this year a lot of thought. They may be SMART goals: S-specific, M-measurable, A-achievable, R-realistic, and T-timely—but are they really?
You need to establish a productive work schedule if you want to achieve your SMART goals. Following these seven routines will help you and your brokerage have the finest year possible in 2023.
1. Praise your team for its efforts, not for its performance.
Everybody lives on compliments. People are inspired, motivated, and encouraged by praise to reach new heights. However, it's important to be selective with your compliments.
Recognize the work of both the individual and collective agents. Never take their abilities or intelligence for granted. If not, they might consider, "What if I don't close a sale the next time? I might not be as smart as you believe. I might mess up the next time."
Praise for effort fosters a workplace that encourages development and improvement. Create an environment where employees believe anything is possible.
Whether or not a contract closes, provide words of encouragement like, "I have complete faith in you. Never have I seen you surrender. You're going to succeed, I have no doubt."
2. No matter what transpired before you entered the room, maintain your composure and composure.
You are the boss. Every day, your attitude determines the tone at work. You may take charge of the situation and concentrate on your priorities by being cool. A calm brain is programmed to function.
3. Checking email in the morning is not advised.
If there is an emergency, you will be informed or become aware of it right away. In an emergency, no one receives an email.
As indicated in their email, devote your best and most productive hours of the day to achieving your own goals.
Prepare yourself to respond to an email, not just react to it.
Do not let an email take control of your priorities and objectives.
4. Do only what is necessary.
After finishing the tasks you had planned, consider whether anything further is absolutely necessary.
Your use of time and your output are directly correlated, and your output is fully determined by the number of hours you devote to your planned tasks.
5. Eliminate all sources of distraction.
According to Ed Hallowell, former Harvard Medical School professor and author of Driven to Distraction, distractions are "culturally-generated ADD."
By altering your conduct, you can alter your surroundings. Try working at home for an hour in the morning, for instance, to avoid being interrupted every five minutes by a query or email.
6. Make a regular schedule.
Routines are effective because you don't have to think about them; they become instinctive.
Use the 8-2 rule: Only two of the ten tasks you perform each day are actually essential to the success of your business. Determine what those two things are, and then carry them out each day. Eliminate as much as you can from the other eight things.
7. The night before, decide on one or two priorities or objectives for tomorrow.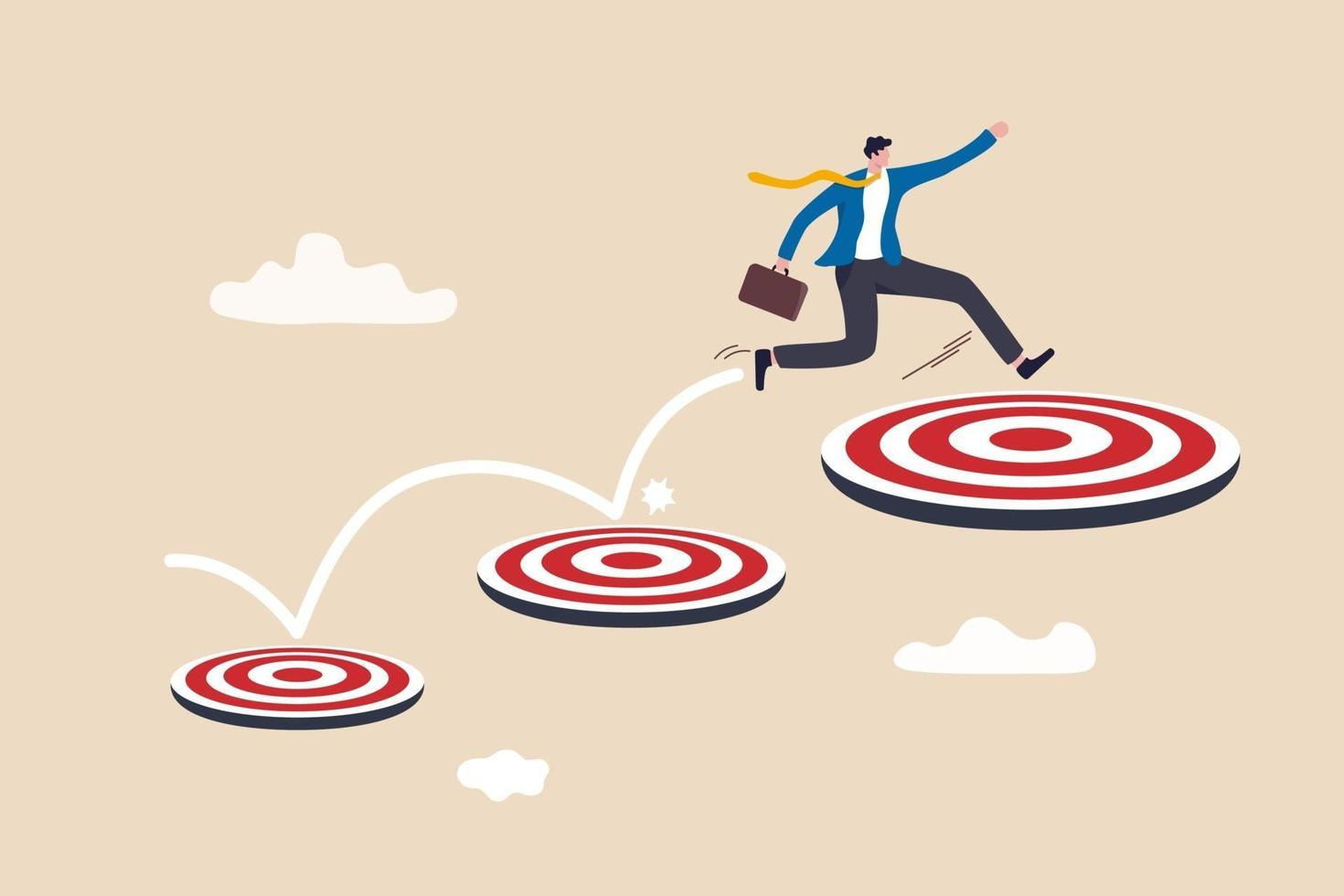 Make your objectives SMART.
Bring that list with you the next morning.
These seven daily practices can assist your company—and you—in making 2023 your best year yet, provided that you are clear about your SMART goals for the year.
Source: National Association of Realtors