Low-Cost Businesses To Start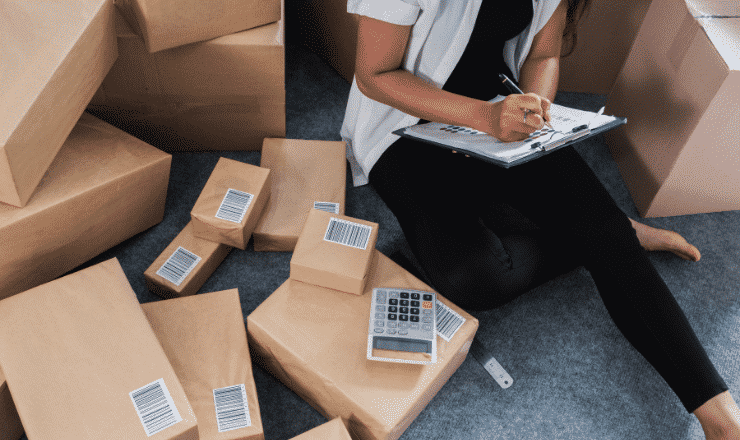 Starting a business can be an exciting and fulfilling experience, but it often requires a significant amount of capital to get off the ground. However, there are many types of businesses that you can start with little to no money, allowing you to pursue your entrepreneurial dreams without breaking the bank. In this blog post, we'll explore some of the most popular types of businesses you can start with little to no money, and provide some examples to inspire you.
Service-based businesses
One of the easiest types of businesses to start with little to no money is a service-based business. These types of businesses require little in the way of overhead costs, as they typically involve providing a service using skills or knowledge you already possess. For example, if you're a skilled writer, you could start a freelance writing business. Or if you're a talented graphic designer, you could offer your services on a freelance basis. Other service-based businesses you could consider include:
Pet sitting or dog walking
Online businesses
Another great option for starting a business with little to no money is to create an online business. The internet has made it easier than ever to reach a wide audience without the need for a physical storefront. Some online business ideas to consider include:
Creating digital products (ebooks, courses, printables, etc.)
Online coaching or consulting
Home-based businesses
Starting a business from your own home can be a great way to keep costs low. You won't need to rent office space or pay for utilities in a separate location, and you'll have the convenience of being able to work from home. Some home-based business ideas to consider include:
Personal shopping or styling
Creative businesses
If you have a talent for creating things, there are many businesses you could start that require little in the way of upfront costs. For example, if you're skilled at knitting, you could start a business selling your handmade items. Or if you're an artist, you could sell your artwork online. Other creative business ideas include:
Social media businesses
If you're a social media whiz, you could start a business helping others improve their social media presence. This could involve managing social media accounts, running ad campaigns, or providing consulting services. Some social media business ideas to consider include:
YouTube channel management
In conclusion, starting a business doesn't always require a large amount of capital. By focusing on service-based businesses, online businesses, home-based businesses, creative businesses, or social media businesses, you can start your entrepreneurial journey without a significant financial investment. The most important thing is to identify your skills and passions, and find a business idea that aligns with them. With a little bit of hard work and determination, you can turn your business idea into a successful venture.
By: Nica Layug