How To Effectively Maintain A Business Website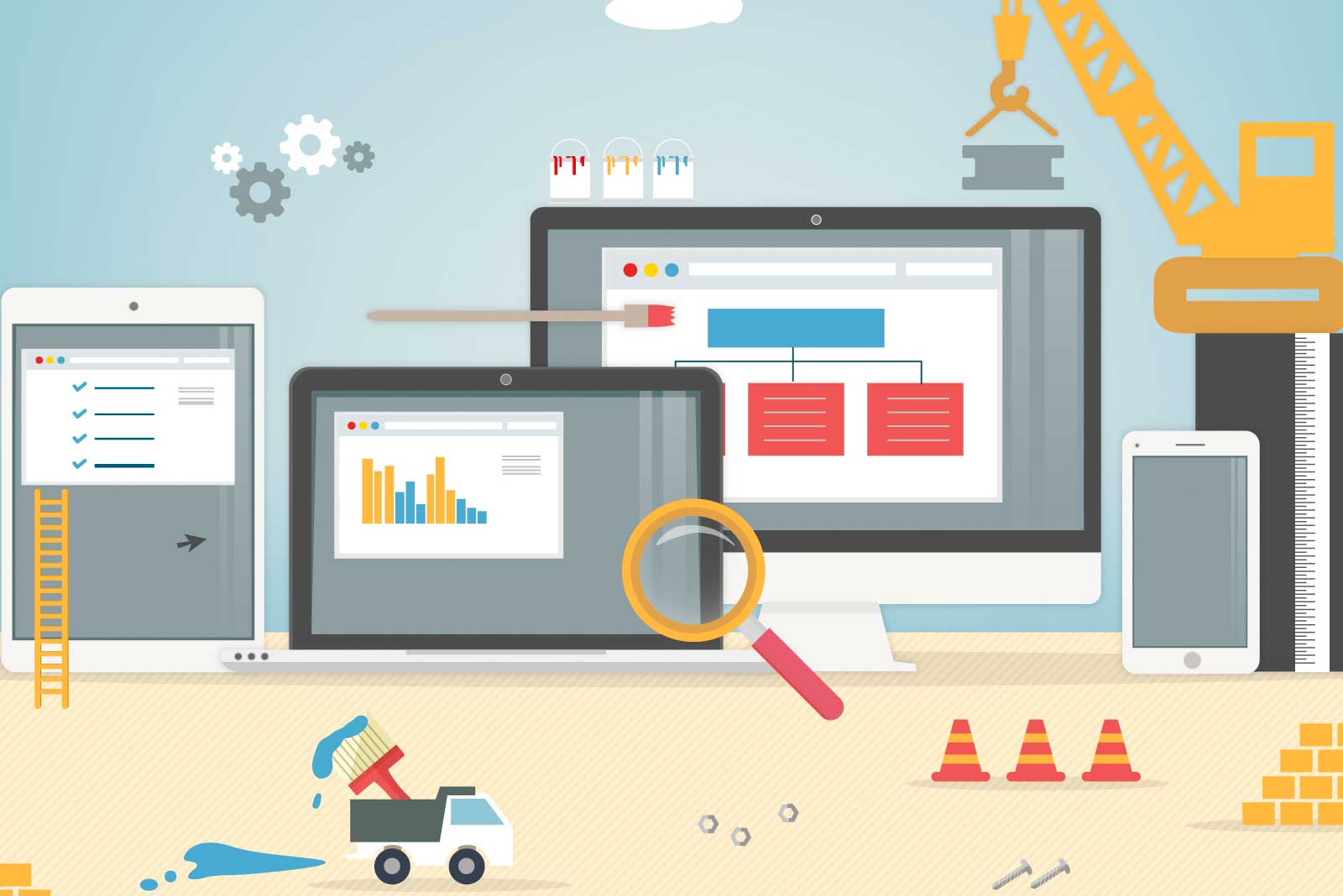 In today's digital age, having a website for your business is essential to remain competitive and increase sales. However, having a website alone is not enough. You must also maintain it effectively to ensure it continues to attract and retain customers.
In this blog post, we will discuss the best practices for maintaining a good website to increase sales.
Regularly Update Your Website
One of the most important practices to maintain a good website is to regularly update it. This includes updating your website's content, images, and any other relevant information. Regular updates will help keep your website relevant and engaging for your visitors, which can lead to increased sales.
Optimize for Search Engines
Search engine optimization (SEO) is the process of improving your website's visibility on search engines like Google. By optimizing your website for search engines, you can increase your website's traffic, which can lead to more sales. Some effective ways to optimize your website include using relevant keywords, creating high-quality content, and improving your website's load time.
Ensure Your Website is Mobile-Friendly
With more and more people accessing the internet on their mobile devices, having a mobile-friendly website is crucial. A mobile-friendly website will ensure that your website is easily accessible and readable on mobile devices. This can improve your website's user experience and increase the likelihood of visitors becoming customers.
Provide High-Quality Content
The content on your website is what will attract visitors and keep them engaged. Providing high-quality content can help establish your business as a trusted source of information and can increase the likelihood of visitors becoming customers. Your content should be informative, engaging, and relevant to your target audience.
Use Social Media to Promote Your Website
Social media is a powerful tool for promoting your website and increasing sales. By sharing links to your website on social media platforms, you can drive traffic to your website and increase your website's visibility. You can also use social media to engage with your audience and promote your products or services.
Monitor Your Website's Analytics
Monitoring your website's analytics is essential to understand how your website is performing and where you can make improvements. By analyzing your website's traffic, you can identify areas for improvement, such as pages that have high bounce rates or low conversion rates. This information can help you make changes to your website to increase sales.
Ensure Your Website is Secure
Ensuring that your website is secure is important to protect your customers' information and establish trust with your audience. You can do this by using secure hosting, implementing SSL encryption, and regularly updating your website's software and plugins.
Provide Excellent Customer Service
Providing excellent customer service is important for any business, whether online or offline. By providing exceptional customer service on your website, you can establish trust with your audience and increase the likelihood of visitors becoming customers. You can do this by providing clear contact information, responding promptly to customer inquiries, and offering a clear returns and refunds policy.
Conclusion:
In conclusion, maintaining a good website is crucial to increasing sales for your business. By regularly updating your website, optimizing for search engines, ensuring your website is mobile-friendly, providing high-quality content, using social media to promote your website, monitoring your website's analytics, ensuring your website is secure, and providing excellent customer service, you can create a website that attracts and retains customers, ultimately leading to increased sales.
By: Nica Layug