8 Benefits of Social Media for Businesses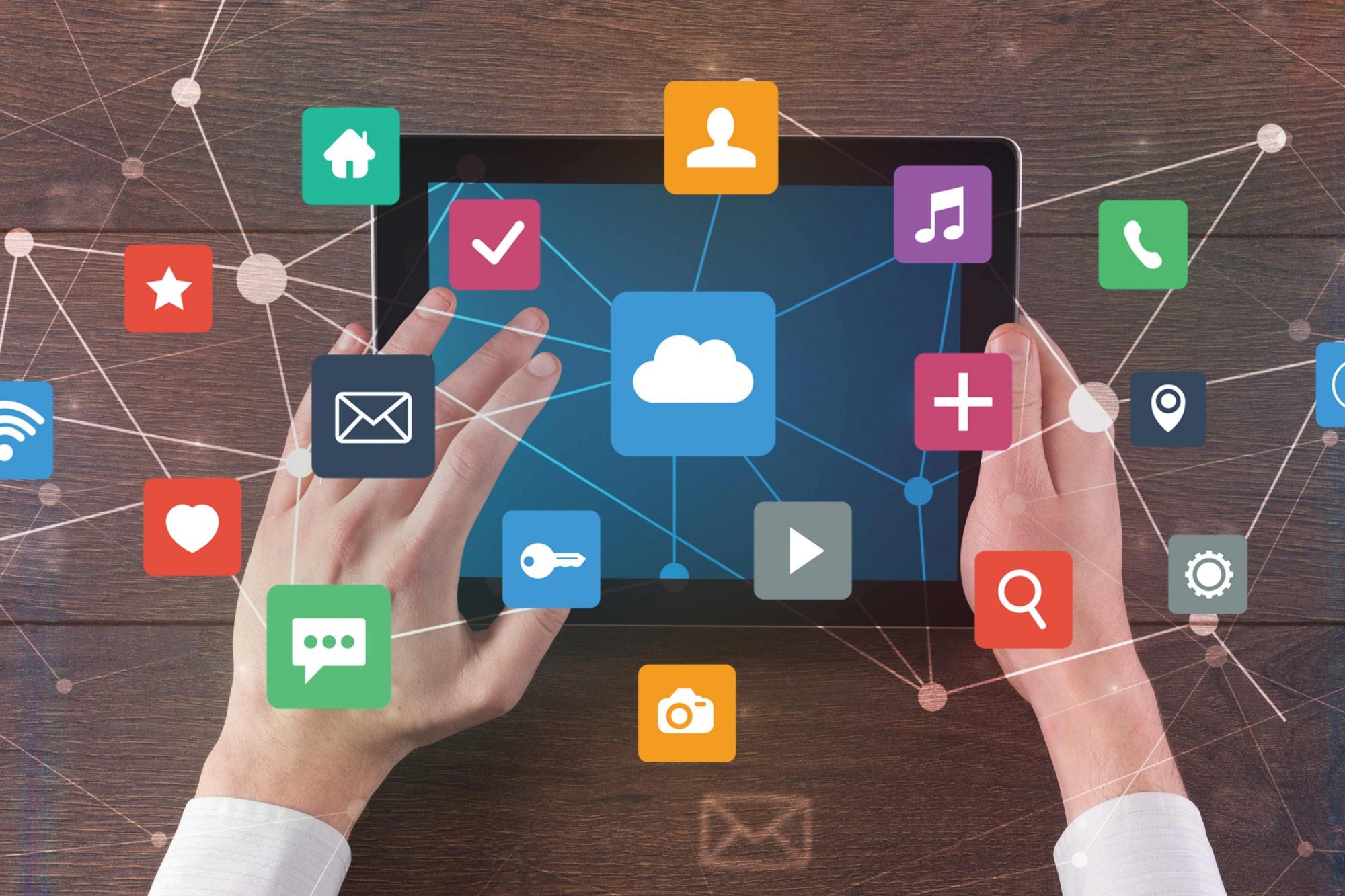 Facebook. Instagram. Pinterest. Twitter. LinkedIn.
These social media platforms are used by individuals to share experiences, connect with friends and family, and make new friends. The way we communicate and share information has been completely transformed by this marvelous digital creation.
The advantages of social media, however, don't just apply to people. You can benefit from the vast potential social media has to offer if you own a business. Social media has become crucial to how businesses market themselves, interact with their clientele, and even transact business because to its accessibility and broad reach.
In the current digital era, a company without a social media marketing strategy is undoubtedly at a significant disadvantage. You may very well lose out on a significant opportunity to connect with your audience, find new markets, get new leads, and expand your business if you don't make use of the reach and power of social media.
So why should social media marketing be a part of your plan? See what these platforms can accomplish for your company by exploring them.
1. Increasing brand awareness
The main goal of social media marketing is to make your brand more visible. It all comes down to letting them know you are there and that you can meet their needs. Even so, it goes far beyond. You'll be able to keep clients informed through social media and provide leads the chance to turn into customers. And if you offer excellent goods or services, these customers will eventually promote your company.
You may utilize social media sites like Facebook, Instagram, Twitter, LinkedIn, and many others to advertise your business to millions of users worldwide.
Is social media use still required if you don't want to reach a sizable national or worldwide audience? Yes, of course!
Applying a well-thought-out social media plan will boost both your brand's recognition among your present audience and your exposure to new consumers. Additionally, your customers will have a better overall experience when using your brand. The good news is that it's not as challenging as it may seem. You can boost user experience and brand awareness by up to 91% by only spending a few hours per week on social media!
2. Increase brand loyalty and consumer involvement
Building a loyal customer base with excellent retention and customer satisfaction is one of any business's top priorities. The best way to accomplish this is to interact with prospects and clients by responding to their questions, assisting them in resolving problems, appreciating their feedback, and implementing their suggestions.
You may interact with your customers on social media swiftly, directly, and simply. Customers today actually view social media platforms as a service channel where they can directly engage with the business for a quicker and more individualized response, rather than just as a promotional tool.
3. Humanize your brand
According to a study by Trinity Mirror Solutions, most consumers do not trust a brand unless they have "real-world" evidence that the business follows through on its commitments. The first step in earning their trust is to demonstrate to them that the brand is backed by actual people.
You may establish genuine human ties with your audience through social media. You may quickly connect with your whole audience using these sites, or only some of them, if necessary. Customers and leads are more likely to work with your company when you add that straightforward yet thoughtful touch.
4. You can cut costs
Nothing beats social media for getting the most out of your marketing money. The fact that using social media is free (or can be) is one of its best features. Only when you choose to use the platforms' "premium" services or engage in paid advertising do you have to pay money.
Even so, you can experiment with your paid method in modest doses at first and then gradually increase the amount when you start to notice benefits.
Social media will probably provide you with the most value for your money in terms of cost-effective advertising. In comparison to traditional print advertising or search engine advertising like Google AdWords, social media generally aids in achieving a higher return on investment and increasing conversion rates at a cheaper cost.
5. More traffic and better SEO
Most people in the globe use social media in some capacity. These platforms are undoubtedly the best areas to connect with and attract new consumers. However, this also works the other way. Typically, people search social media for the information they need. There's a good chance that your company offers the good or service that consumers need!
That's not all, either. You can publish helpful content from your website in your social media channels, such as blogs, pictures, and videos. You may actively increase the traffic to your website and your SEO and SERP rankings by sending leads to it.
6. Improve the reputation of your brand
You can start to establish a good reputation by engaging with visitors and publishing frequently on social media. It is easier to convince viewers that you are a thought leader and are thinking about their interests if you regularly engage with them, post and share knowledge about the industry, and promote your brand. They start to regard you as an expert in the subject; they are prepared to listen to you since you are knowledgeable.
7. Customers actively promote your brand
Through social media, satisfied customers can promote your business. You may and should encourage your customers to post testimonials and personal stories on your page. Additionally, they might talk about their experience on their own social media pages, promoting your companies to their connections and network. This is the Holy Grail, my friends.
If you have happy consumers who recommend your business to their network, your brand authority grows. Positive comments support the notion that choosing to work with you is the right choice for people.
8. Expand your network
Social media involves interactions with people who have similar interests, as the name would suggest. However, that does not imply that the only people interacting will be you and your clients.
Consumers can exchange stories and tips with other customers through an active social media platform. You might even attract the interest of industry influencers, opening up the possibility of collaborating with them to promote your company.
At the end of the day, social media's networking potential is limitless! You too can take advantage of the actual marketing potential that social media has to offer if you take the time to learn where your audience is situated and how to engage with them online.
Source: Folio