Strategies for Building a Profitable Domain Portfolio
Building a profitable domain portfolio can be a lucrative business if you know how to do it right. Domain investors buy and sell domain names with the goal of making a profit. While it is not a get-rich-quick scheme, it can be a great way to build a sustainable income stream.
In this blog, we will discuss some strategies for building a profitable domain portfolio.
Do your research: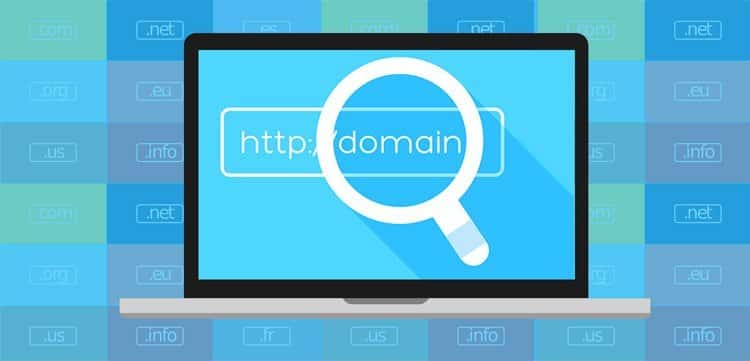 Before you invest in a domain name, make sure you do your research. Look for domains that have high search volumes, low competition, and are relevant to a particular niche. You can use tools like Google AdWords Keyword Planner, Google Trends, or Alexa to gather data on search volumes and competition.
Choose your niche:
It is important to choose a niche that you are familiar with and passionate about. This will help you identify valuable domain names that are in demand within that niche. For example, if you are a car enthusiast, you may want to invest in domain names related to automobiles.
Buy low and sell high:
This is the fundamental principle of domain investing. Look for domain names that are undervalued and have the potential to increase in value over time. You can find undervalued domain names by searching for expired domains or attending domain auctions.
Renew your domains:
Make sure you renew your domains on time to avoid losing them. Domain names can be renewed for a period of one to ten years. You should renew your domain names at least a month before they expire to avoid any issues.
Build a website:
One way to increase the value of your domain names is to build a website on them. This will help you generate traffic, increase the domain's authority, and make it more valuable to potential buyers.
Build relationships:
Attend industry events and conferences to network with other domain investors and potential buyers. You can also join domain investing forums and groups to connect with other investors and learn from their experiences.
Be patient:
Building a profitable domain portfolio takes time and effort. It may take months or even years to find the right domain names and sell them for a profit. Be patient and persistent, and your efforts will pay off in the long run.
Conclusion:
In conclusion, building a profitable domain portfolio requires research, patience, and persistence. Choose a niche that you are passionate about, buy undervalued domain names, renew them on time, build websites, and build relationships with other investors. By following these strategies, you can build a successful domain portfolio that generates a sustainable income stream.
By: Nica Layug