The impact of new domain extensions on the industry
In the world of the internet, the domain name is the first point of contact between a user and a website. A domain name provides identity and serves as a representation of the organization, its products or services, and its online presence. For a long time, the choice of domain name extensions was limited to the likes of .com, .org, .net, .edu, and .gov. However, with the introduction of new domain extensions, the internet landscape has changed significantly.
A domain name extension is the last part of a domain name that comes after the dot, such as .com, .org, .net, and so on. In 2013, the Internet Corporation for Assigned Names and Numbers (ICANN) began accepting applications for new generic top-level domain (gTLD) extensions. The new gTLDs are different from the traditional extensions in that they are more specific and can be tailored to suit specific industries or categories.
For instance, a company in the travel industry can opt for a .travel domain name extension, while a business in the tech industry can choose .tech. These new extensions have created a new opportunity for businesses to create a more targeted and memorable online presence.
The impact of these new domain extensions on the industry has been substantial. Here are some of the key benefits and drawbacks:
Benefits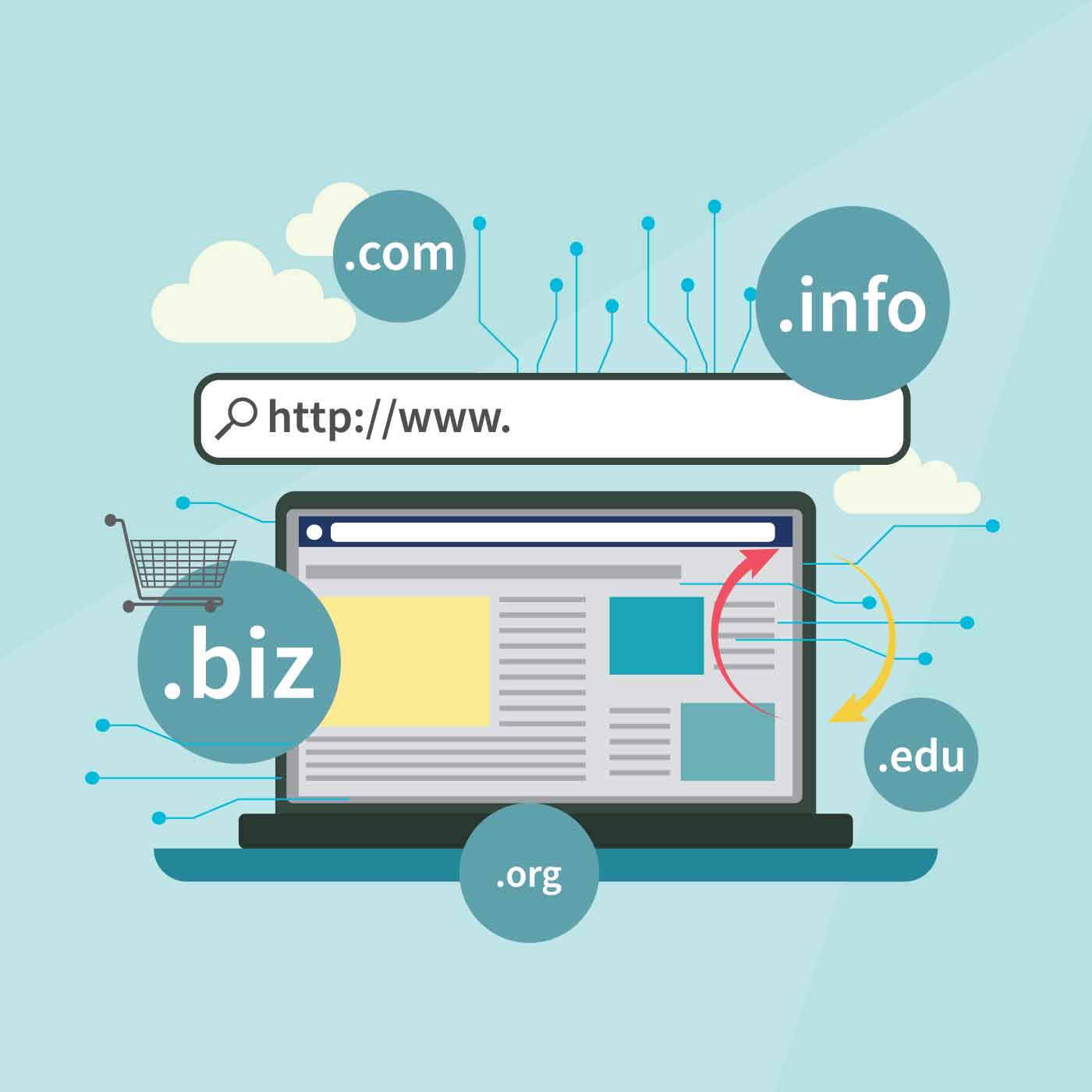 Improved branding:
The new domain extensions allow businesses to create a more targeted and memorable online presence. This enables them to differentiate themselves from their competitors and build a stronger brand.
Improved SEO:
Domain name extensions that are specific to an industry or category can improve search engine optimization (SEO) for businesses in that industry. For example, a website with a .bike extension may rank higher for bike-related keywords than a website with a .com extension.
Increased availability:
With more domain extensions available, businesses have more options to choose from when registering a domain name. This increases the chances of finding a domain name that aligns with the company's brand and values.
Drawbacks
Lower awareness:
The traditional domain extensions such as .com and .org are more widely recognized and accepted. New domain extensions may not be as familiar to users, which can make it harder for businesses to build trust and credibility.
Higher costs:
Some of the new domain extensions can be quite expensive compared to the traditional ones. This can make it harder for smaller businesses or startups to afford a domain name with a new extension.
Limited adoption:
While there are now hundreds of new domain extensions available, the adoption rate has been slow. Many users are still used to the traditional extensions and may not be familiar with the new ones.
Conclusion:
In conclusion, the impact of new domain extensions on the industry has been both positive and negative. While they provide businesses with more options to create a targeted online presence, they also come with some drawbacks such as lower awareness and higher costs. Nonetheless, as the internet continues to evolve, it is likely that we will see more new domain extensions in the future, providing businesses with even more options to establish their online presence.
By: Nica Layug