Tools and Resources for Domain Investors
As a domain investor, you are always on the lookout for the best tools and resources to help you find, manage, and sell domain names.
In this blog post, we will explore some of the top tools and resources that can help you succeed in the world of domain investing.
Domain Registrars
The first step in domain investing is to find a reliable domain registrar. There are several reputable registrars to choose from, including GoDaddy, Namecheap, and NameSilo. Each registrar offers various features and pricing options, so it's important to compare and choose the one that best suits your needs.
Domain Auctions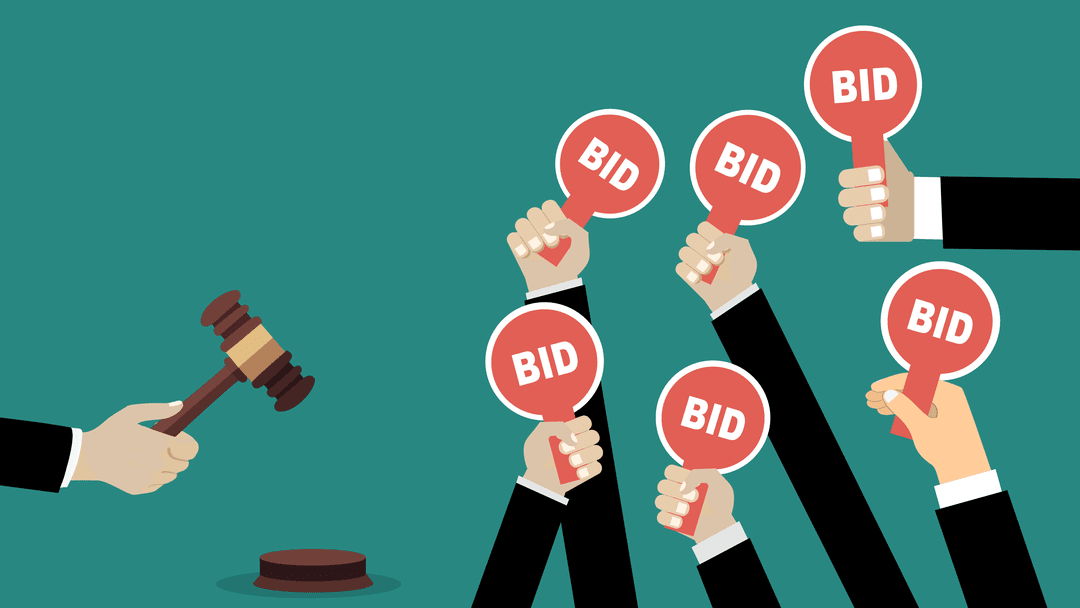 Domain auctions are a great way to find and acquire valuable domain names. Some popular domain auction platforms include GoDaddy Auctions, NameJet, and Sedo. These platforms offer access to a large selection of domains and provide tools to help you research and bid on the ones that interest you.
 Domain Marketplaces
Domain marketplaces are another option for buying and selling domain names. Some popular marketplaces include Flippa, Afternic, and Dan.com. These platforms allow you to list your domains for sale and connect with potential buyers.
Domain Valuation Tools
Determining the value of a domain is crucial in the domain investing process. There are several online domain valuation tools available, including Estibot, GoDaddy Domain Appraisals, and NameBio. These tools use various metrics to estimate the value of a domain name, such as keyword popularity, search engine ranking, and past sales data.
Domain Management Tools
As a domain investor, you will need to keep track of your portfolio of domain names. Domain management tools such as DomainTools and DomainIQ can help you monitor domain registrations, track expiration dates, and perform WHOIS lookups to gather information about the owner of a domain.
Domain Forums and Communities
Joining domain forums and communities can provide valuable insights and resources for domain investors. Popular forums include NamePros and DNForum, while communities such as Domaining.com and Domain Sherpa offer industry news and expert insights.
Domain Drop-catching Tools
When a domain registration expires, it becomes available for registration by anyone. Drop-catching tools such as DropCatch and NameJet SnapNames can help you grab expired domains as soon as they become available, increasing your chances of acquiring valuable domain names.
Conclusion:
In conclusion, domain investing requires a combination of tools, resources, and expertise. By using the right tools and staying up-to-date with industry news and trends, you can make informed decisions and maximize your returns as a domain investor.
By: Nica Layug