The Art of Bootstrapping: How to Start a Business with Little to No Money
Starting a business is a dream for many people, but the costs involved can be daunting. Fortunately, there is a way to start a business with little to no money – bootstrapping. Bootstrapping is the practice of starting a business with minimal capital, relying on personal savings and revenue generated by the business to sustain it.
In this blog, we'll explore the art of bootstrapping and how you can start a business with little to no money.
Identify Your Niche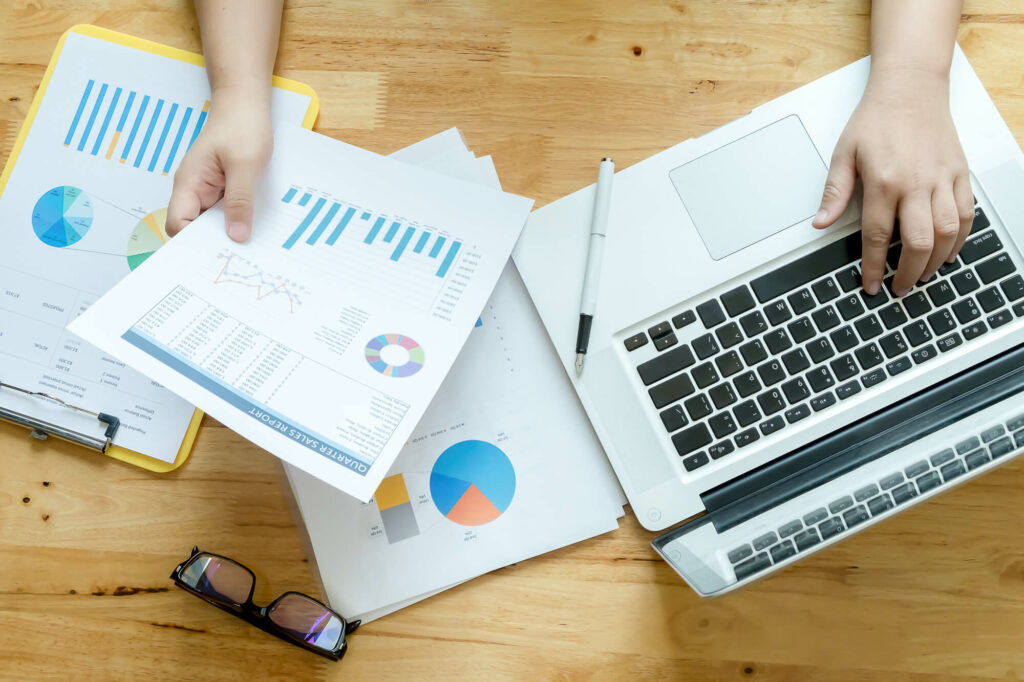 The first step to starting a business is to identify your niche. What skills or knowledge do you have that can be turned into a business? Do you have experience in a particular industry? Do you have a unique idea that can solve a problem? Once you have identified your niche, you can start to research the market and competitors.
Create a Business Plan
Creating a business plan is essential to starting any business, even if you're bootstrapping. A business plan will help you define your business goals, target market, marketing strategy, and financial projections. You can create a basic business plan using online templates or software. The key is to have a plan that outlines your business idea, goals, and how you plan to achieve them.
Keep Your Costs Low
One of the keys to bootstrapping is to keep your costs as low as possible. You don't need a fancy office, expensive equipment, or a large team to start a business. You can work from home, use free or low-cost software, and hire freelancers or part-time employees when necessary. The goal is to keep your overhead low while you build your business.
Focus on Revenue Generation
When bootstrapping, revenue generation is crucial to sustaining your business. You need to focus on generating revenue as soon as possible. This may mean starting with a minimum viable product (MVP) or offering your services at a lower cost to attract customers. The key is to create a revenue stream that will sustain your business while you continue to grow.
Network and Collaborate
Networking and collaborating with other entrepreneurs can be a valuable resource when bootstrapping. You can learn from others who have started businesses with little to no money, collaborate on projects, and share resources. Attend local events, join online communities, and reach out to other entrepreneurs in your industry to build relationships.
Be Creative and Resourceful
Bootstrapping requires creativity and resourcefulness. You need to be willing to think outside the box and find alternative solutions to problems. This may mean using free tools, leveraging social media, or finding creative ways to market your business. The key is to be open to new ideas and be willing to experiment.
Conclusion:
In conclusion, bootstrapping is a viable option for starting a business with little to no money. By identifying your niche, creating a business plan, keeping your costs low, focusing on revenue generation, networking and collaborating, and being creative and resourceful, you can start and grow a successful business. Remember, it takes hard work, determination, and a willingness to take risks to succeed as an entrepreneur. Good luck on your journey!
By: Nica Layug