How to Find and Retain Top Talent for Your Startup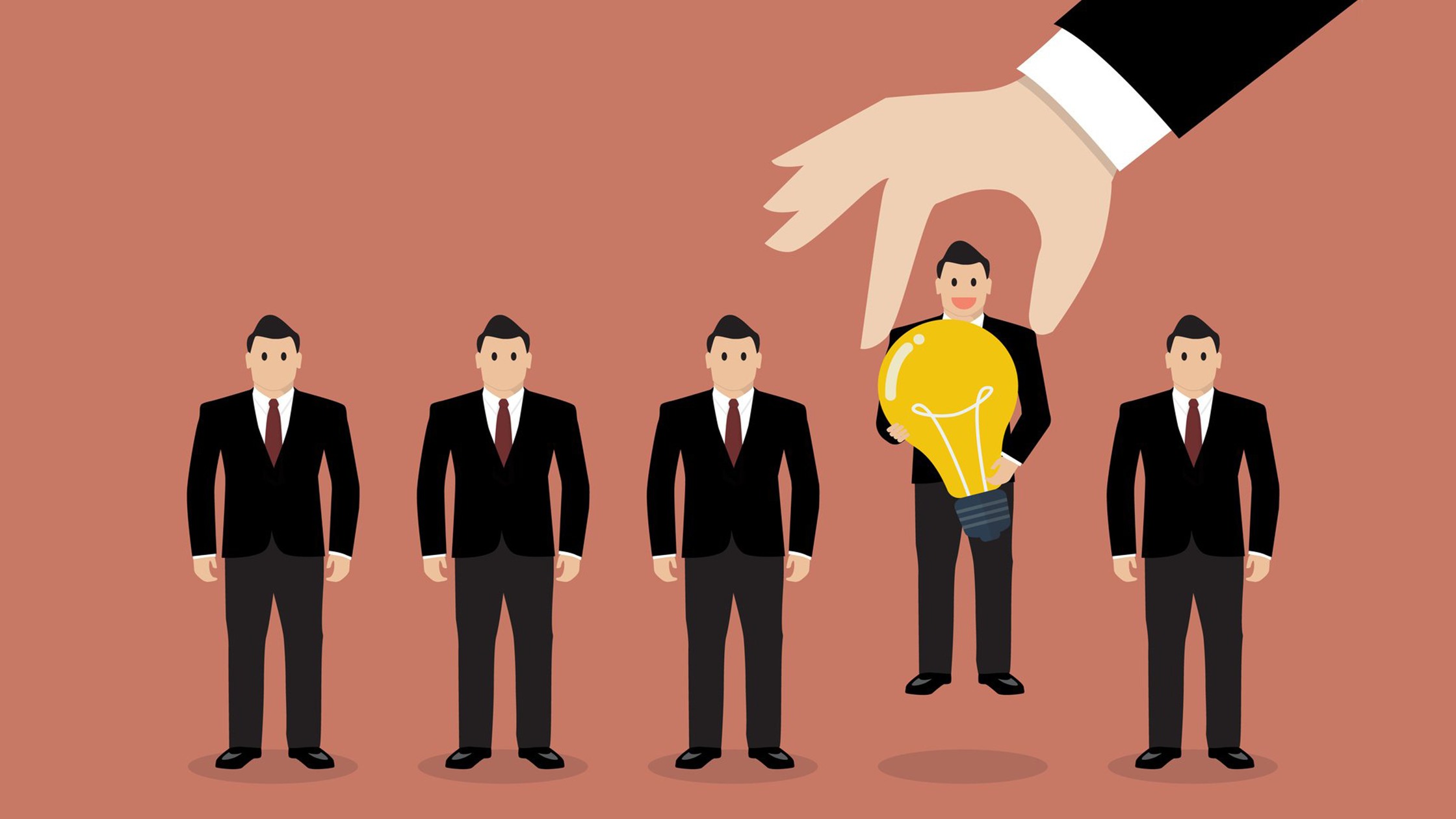 Starting a business is a challenging task, and finding and retaining top talent is one of the most significant challenges entrepreneurs face. Hiring the right people is essential for your startup's success, and it's not an easy task. You need to have a robust recruitment strategy that helps you find the best candidates and a retention strategy that keeps them engaged and motivated.
In this blog, we'll discuss how to find and retain top talent for your startup.
Start with a Clear Job Description
When hiring for a position, it's essential to have a clear job description. A job description should include the position's responsibilities, qualifications, experience, and any other essential information. This information helps attract the right candidates for the position, and it also helps you assess candidates accurately.
Leverage Your Network
Your network is an excellent resource for finding top talent. Reach out to your colleagues, mentors, and other entrepreneurs in your network to see if they know of anyone who would be a good fit for your startup. You can also post job openings on your social media pages and ask your network to share them.
Utilize Job Boards and Recruitment Platforms
Job boards and recruitment platforms are excellent resources for finding top talent. These platforms allow you to post job openings and review resumes and cover letters from potential candidates. Some popular job boards include LinkedIn, Indeed, Glassdoor, and ZipRecruiter.
Offer Competitive Salaries and Benefits
Offering competitive salaries and benefits is crucial for retaining top talent. Do some research to find out what other companies in your industry are paying for similar positions, and offer a salary that is competitive. Additionally, consider offering benefits such as health insurance, retirement plans, and flexible work schedules.
Create a Positive Work Environment
Creating a positive work environment is essential for retaining top talent. Your employees should feel valued, respected, and motivated. Offer opportunities for professional development, provide regular feedback, and celebrate your team's successes. Additionally, make sure your workplace is comfortable, clean, and organized.
Develop a Strong Company Culture
Your company culture is a significant factor in retaining top talent. Develop a company culture that aligns with your values and mission. Encourage collaboration, innovation, and creativity. Additionally, consider offering perks such as company events, team-building activities, and volunteer opportunities.
In conclusion, finding and retaining top talent for your startup requires a robust recruitment and retention strategy. Start with a clear job description, leverage your network, utilize job boards and recruitment platforms, offer competitive salaries and benefits, create a positive work environment, and develop a strong company culture. By following these tips, you'll be well on your way to building a talented and engaged team that drives your startup's success.
By: Nica Layug