10 Must-Have Products for Every Startup Businesses
Starting a new business is an exhilarating journey filled with potential and possibilities. As an entrepreneur, you're undoubtedly aware that the right tools can make a significant difference in the success and efficiency of your startup.
In this blog, we will explore ten must-have products that every startup should consider incorporating into their toolkit.
A Reliable Laptop or Desktop Computer: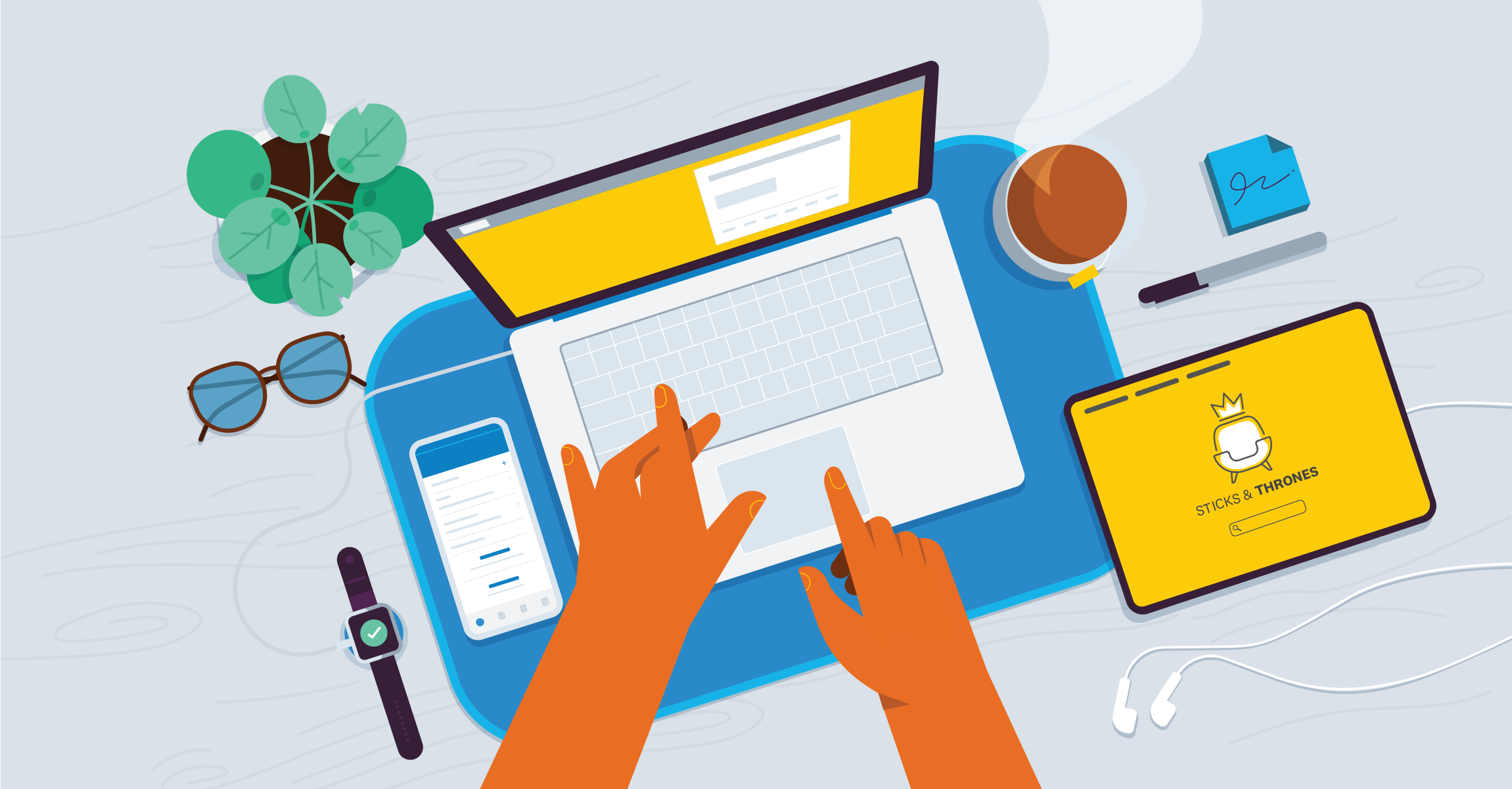 A dependable computer is the backbone of any modern startup. Whether you're coding, designing, or managing your business, investing in a high-quality laptop or desktop is essential.
Cloud Storage and Collaboration Tools:
Services like Google Workspace or Microsoft 365 offer cloud storage, email, and collaboration tools that streamline communication and document sharing among your team members.
Project Management Software:
To keep your startup organized and on track, project management software like Trello, Asana, or Monday.com can help you manage tasks, timelines, and team collaboration effectively.
Accounting Software:
Managing your finances is crucial. Accounting software such as QuickBooks or FreshBooks can help you keep track of expenses, generate invoices, and monitor your cash flow.
Website and E-commerce Platform:
In today's digital age, a website is often the first point of contact with potential customers. Platforms like WordPress, Shopify, or Wix can help you build and maintain a professional online presence.
Social Media Management Tools:
Effective social media marketing is essential for startups. Tools like Hootsuite or Buffer can help you schedule posts, analyze performance, and engage with your audience on multiple platforms.
Customer Relationship Management (CRM) Software:
Managing your customer relationships is key to business growth. CRM tools like Salesforce or HubSpot can help you track leads, manage contacts, and nurture client relationships.
Cybersecurity Solutions:
Protecting your business from online threats is critical. Invest in cybersecurity software and services to safeguard your data and customer information.
Video Conferencing and Communication Tools:
In the age of remote work and virtual meetings, platforms like Zoom, Slack, or Microsoft Teams facilitate seamless communication and collaboration with your team and clients.
Analytics and Data Tools:
Data-driven decision-making is essential for growth. Tools like Google Analytics, Mixpanel, or Tableau can help you collect, analyze, and derive insights from your business data.
These ten products serve as a foundation for most startups, but remember that your specific needs may vary depending on your industry and business model. Before investing in any tool, carefully assess your requirements and budget constraints.
Lastly, keep in mind that while these products are essential, success also hinges on your team's creativity, dedication, and adaptability. A well-chosen set of tools can certainly make your startup journey smoother, but it's the people behind them who will ultimately drive your business forward. Good luck on your startup adventure!
By: Nica Layug