Start Smart: A Step-by-Step Guide to Registering Your Startup Domain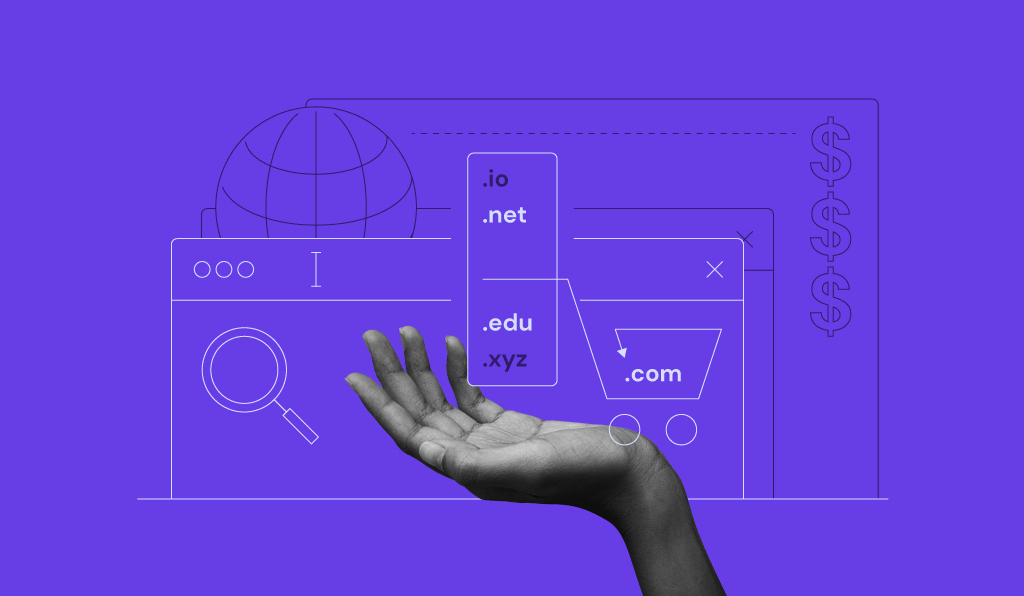 Starting a new business is an exciting venture. You've got the brilliant idea, a business plan, and a vision for the future. But before you can establish your online presence, you need a domain name. Your domain name is your digital identity and often the first thing customers encounter. To ensure a strong online presence, it's essential to register the right domain name for your startup.
In this blog, we'll take you through a step-by-step guide to registering your startup domain.
Step 1: Choose a Memorable Domain Name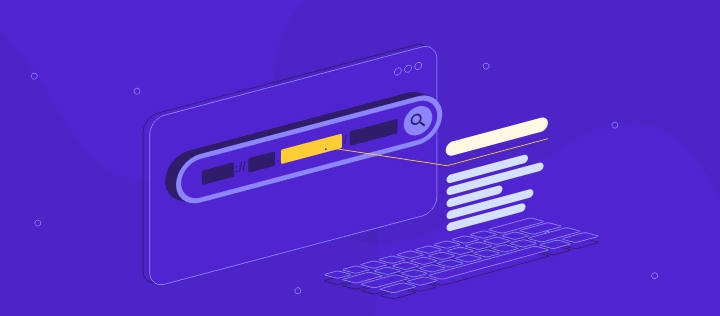 Your domain name is your brand's digital address, so choose it wisely. It should be memorable, relevant to your business, and easy to spell. Avoid using numbers and hyphens, as they can be confusing. Brainstorm multiple options and get creative. Once you have a list of potential domain names, move on to the next step.
Step 2: Check Domain Name Availability
The next crucial step is checking the availability of your chosen domain name. Many domain registration services, like GoDaddy, Namecheap, and Google Domains, offer domain search tools. Simply enter your desired domain name and see if it's available. If it's taken, don't be discouraged. Get creative and try variations of your name, or consider using different domain extensions like .net or .io.
Step 3: Choose a Domain Extension
The most common domain extension is .com, but there are many other options available, such as .net, .org, .co, .io, and more. The right extension depends on your business type and goals. Generally, .com is preferred for commercial businesses, while .org is often used for non-profits. Startups often opt for creative extensions like .io or .co. Choose the one that best represents your brand.
Step 4: Register Your Domain Name
Once you've found an available domain name with the desired extension, it's time to register it. This involves purchasing the rights to use the domain for a specific period, usually one year, but you can extend it. Domain registration services typically offer various pricing options. Ensure you set up domain auto-renewal to avoid losing it in the future.
Step 5: Set Up DNS and Hosting
Your domain name isn't much use without a website to go with it. You'll need a web hosting service to store your website files and a DNS (Domain Name System) to point your domain to your web server. Some domain registrars also provide hosting services, making the process more straightforward. If not, you'll need to choose a hosting provider and configure your DNS settings accordingly.
Step 6: Protect Your Brand with SSL
Website security is essential for your startup. To protect both your website and your users' data, consider adding an SSL (Secure Sockets Layer) certificate to your domain. SSL encrypts the data transmitted between your website and visitors, ensuring a secure connection. Some hosting providers offer free SSL certificates, but you can also purchase one for added security and trust.
Step 7: Build Your Website
Now that you have your domain and hosting in place, it's time to build your website. You can use website builders like WordPress, Wix, or Squarespace, or you can hire a web developer to create a custom site. Ensure your website design and content reflect your brand's identity and message.
Step 8: Promote Your Startup
With your website live, it's time to promote your startup online. Utilize digital marketing strategies, social media, and content marketing to drive traffic to your website. Consider starting a blog, running paid advertising campaigns, and engaging with your audience on social platforms. The goal is to increase your online visibility and attract potential customers.
Conclusion: Your Digital Journey Begins
Registering your startup domain is the first step towards establishing your online presence and creating a brand identity. Take your time to choose a domain name that reflects your brand, and follow these steps to secure your online home. With the right domain and a well-designed website, your startup is ready to thrive in the digital landscape.
Remember, your domain name is a long-term investment, and your online presence is an ongoing project. Stay committed to building a strong digital presence for your startup, and your domain name will become synonymous with your brand's success.
By: Nica Layug