Choosing the Perfect Domain Name: Tips for Startups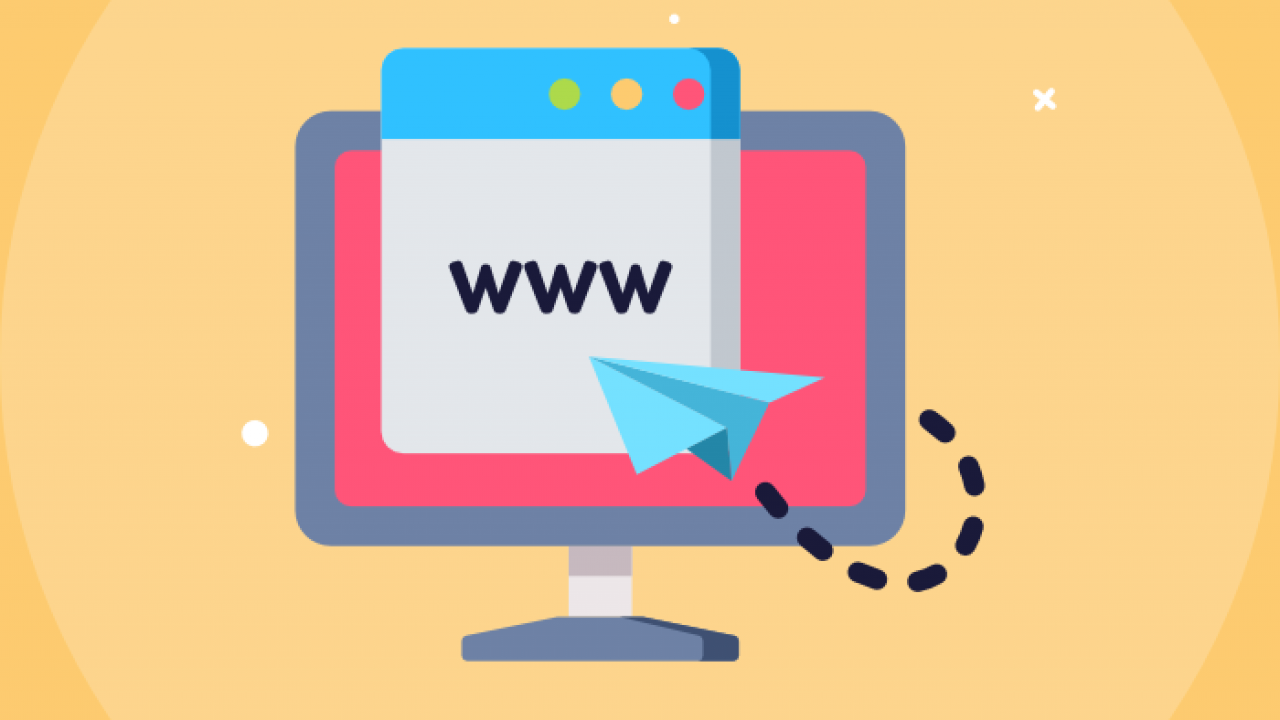 When it comes to establishing an online presence for your startup, one of the first and most crucial decisions you'll make is choosing a domain name. Your domain name is not just a web address; it's your brand's digital identity. It's how potential customers will find you on the internet and remember your business. Therefore, selecting the perfect domain name is paramount to your startup's success.
In this blog, we'll explore some essential tips and considerations to help you make the right choice.
Reflect Your Brand: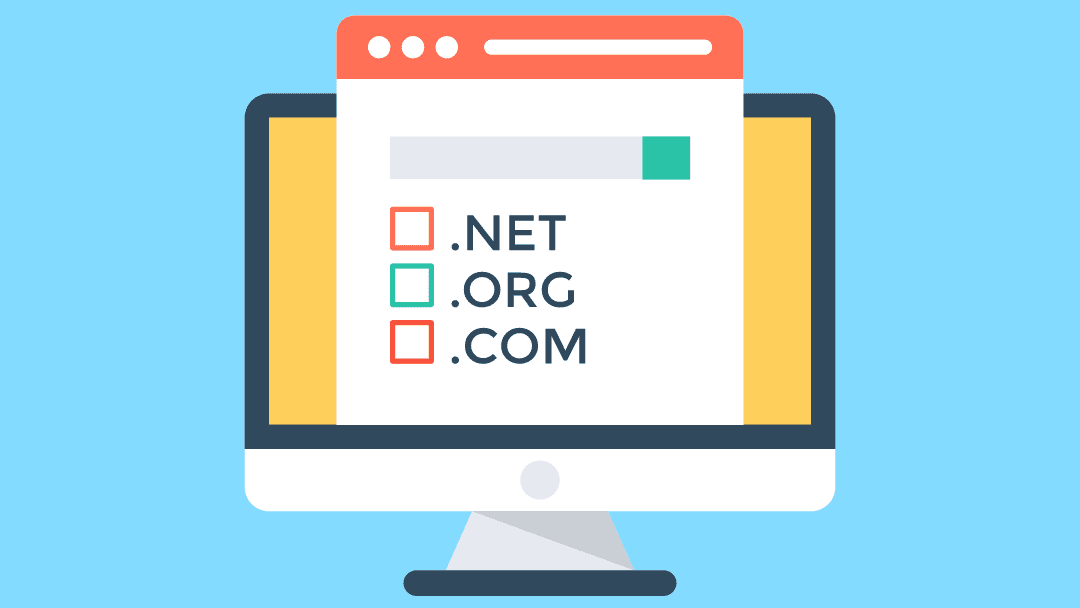 Your domain name should align with your startup's brand and identity. It's often the first impression people have of your business, so it should convey the essence of what you do. For instance, if you're in the food delivery business, a domain like "DeliciousDishes.com" immediately tells visitors what your website is about.
Keep It Short and Simple:
Short and simple domain names are easier to remember, type, and share. Try to avoid long, complicated names or those with multiple hyphens and special characters. Think about famous brands like Google, Apple, or Amazon – their domain names are concise and easy to recall.
Be Unique:
Make sure your domain name is unique and not easily confused with existing brands or websites. Conduct a thorough search to ensure no one else is using a similar name to avoid potential trademark issues.
Keywords Matter:
Including relevant keywords in your domain name can be beneficial for search engine optimization (SEO). If possible, incorporate a keyword related to your industry or niche. However, don't overdo it, as keyword stuffing can negatively impact your SEO.
Consider the Future:
Think long-term when choosing your domain name. While your startup might focus on a specific product or service now, you'll want a name that can grow with your business. Avoid being too niche-specific, as it might limit your expansion options later.
Research Domain Extensions:
Domain extensions, such as .com, .net, .org, and newer options like .tech or .app, can influence how people perceive your website. .com is the most commonly used and trusted extension, so if possible, secure a .com domain. However, if it's not available, explore other options that fit your brand.
Check Domain Availability:
Before falling in love with a domain name idea, check its availability. There are various domain registrar websites where you can search for available domain names. If your preferred name is taken, be prepared with alternatives.
Avoid Copyright and Trademark Issues:
Ensure that your chosen domain name doesn't infringe on any copyrights or trademarks. You can search the United States Patent and Trademark Office (USPTO) website or consult with a legal professional for guidance.
Test It Out:
Before finalizing your domain name, say it out loud and share it with friends or colleagues to get feedback. Ensure it's easy to pronounce and doesn't have any unintended connotations.
Protect Your Brand:
Once you've chosen the perfect domain name, consider purchasing similar variations and common misspellings to protect your brand and prevent potential competitors from confusing customers.
Conclusion:
Selecting the perfect domain name for your startup is a critical step in building a strong online presence. It's a decision that can impact your brand's identity, search engine visibility, and overall success. By following these tips and carefully considering your options, you can choose a domain name that sets your startup on the path to digital success. Remember, your domain name is an investment in your brand's future, so choose wisely.
By: Nica Layug