Safeguarding Your Startup: Navigating Domain Name Trademarks and Legal Protocols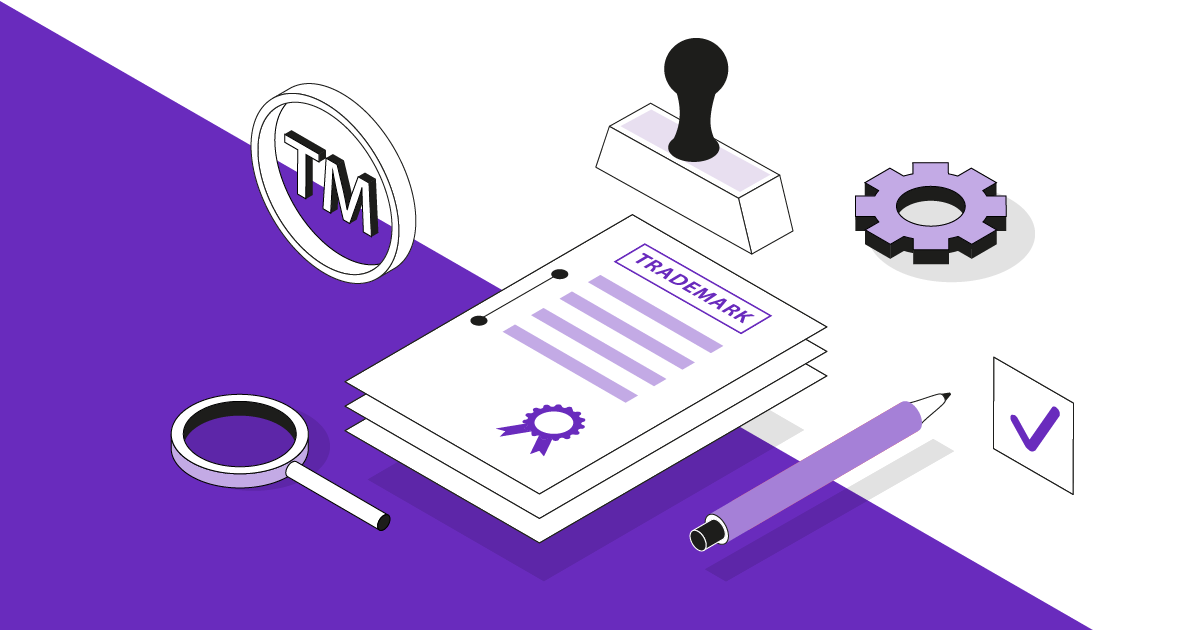 In the digital age, the inception of a startup demands more than just a great idea and an innovative product. Protecting your brand's identity and intellectual property rights is pivotal to its success and longevity. One of the fundamental aspects of this safeguarding process is securing your domain name through trademarks and understanding the legal considerations that accompany it.
Importance of Domain Name Protection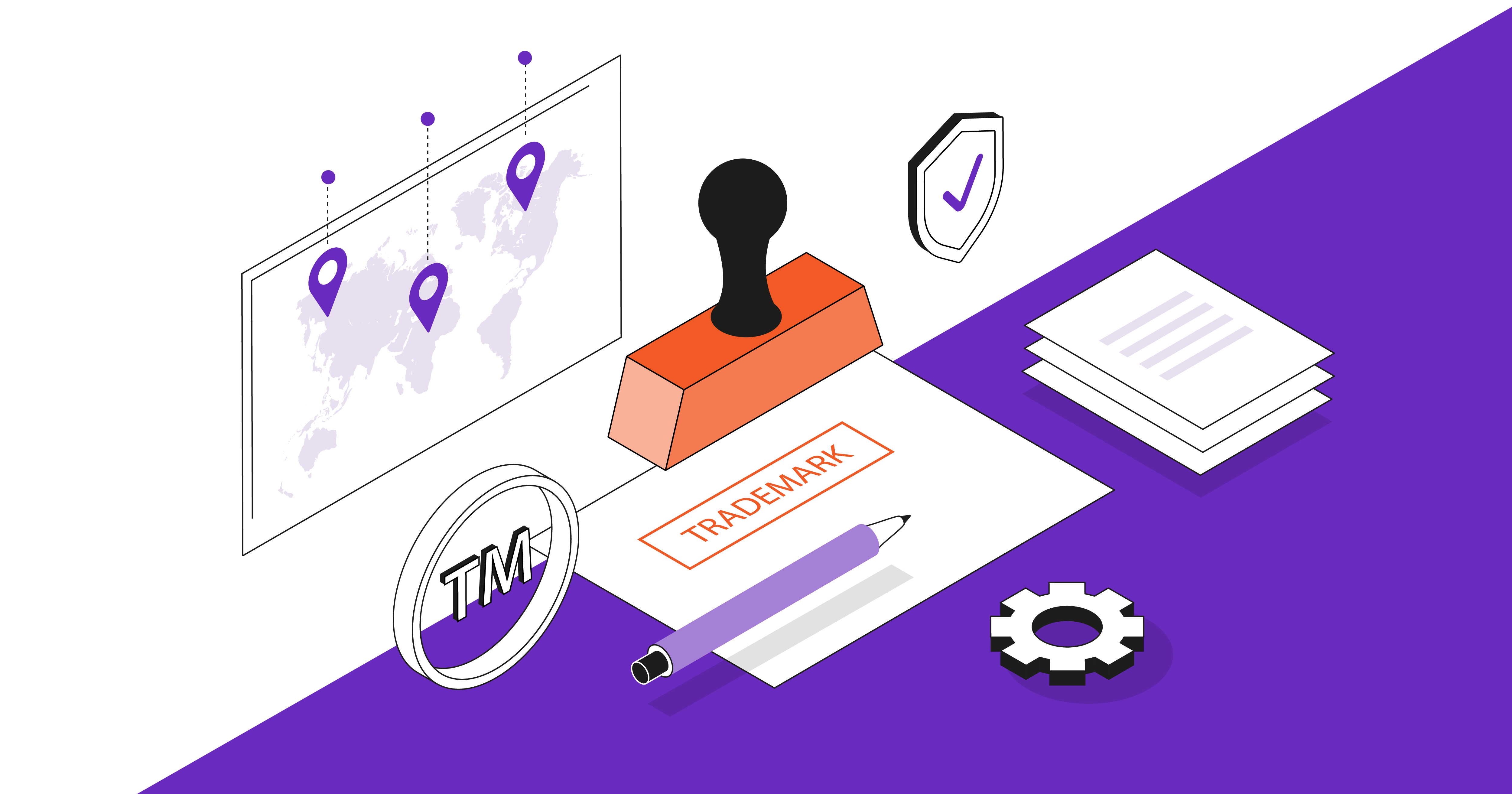 Your startup's domain name serves as its digital identity, acting as the online gateway for your customers and clients. As such, its protection is crucial in establishing brand recognition and building consumer trust. To shield your startup from potential legal disputes and identity theft, understanding the significance of domain name trademarks is indispensable.
Domain Name Trademarks Demystified
Trademarking your domain name involves securing exclusive rights to its use, preventing others from infringing upon your brand's online presence. Before diving into the process, it's essential to comprehend the basics:
1. Conduct Thorough Research:
Conduct comprehensive research to ensure your desired domain name isn't already trademarked or in use. This step mitigates the risk of infringing on existing trademarks and potentially facing legal issues.
2. Registration Process:
The registration process for a domain name trademark involves filing an application with the appropriate authorities. This often includes providing evidence of the domain name's association with your brand and its distinctiveness.
3. Legal Assistance:
Seeking legal counsel from intellectual property lawyers or trademark attorneys can be immensely beneficial. They offer guidance throughout the process, ensuring adherence to legal requirements and increasing the likelihood of a successful trademark registration.
Legal Considerations for Startups
Aside from domain name trademarks, startups should navigate several legal considerations to fortify their foundation and protect their intellectual property. These include:
1. Entity Formation and Legal Structure:
Choosing the right legal structure for your startup (LLC, Corporation, etc.) is crucial. This decision impacts taxation, liability, and operational aspects.
2. Contracts and Agreements:
Developing comprehensive contracts and agreements with employees, partners, and vendors secures your startup's interests. Intellectual property clauses should be included to prevent unauthorized use or sharing of proprietary information.
3. Compliance with Regulations:
Adhering to industry-specific regulations, data protection laws, and other legal requirements ensures your startup operates within the legal framework, mitigating potential legal issues.
The Ongoing Vigilance
Safeguarding your startup through domain name trademarks and legal considerations is not a one-time task. It requires ongoing vigilance and adaptability. Regularly monitor your domain name's use and potential infringements. Stay updated with evolving laws and regulations, and adjust your legal strategies accordingly.
Conclusion:
In the competitive landscape of startups, protecting your brand's domain name through trademarks and navigating legal protocols is non-negotiable. It secures your identity, builds trust, and lays the groundwork for sustainable growth. By understanding the intricacies of domain name trademarks and encompassing legal considerations, your startup can flourish in the digital realm with confidence and resilience.
By: Nica Layug